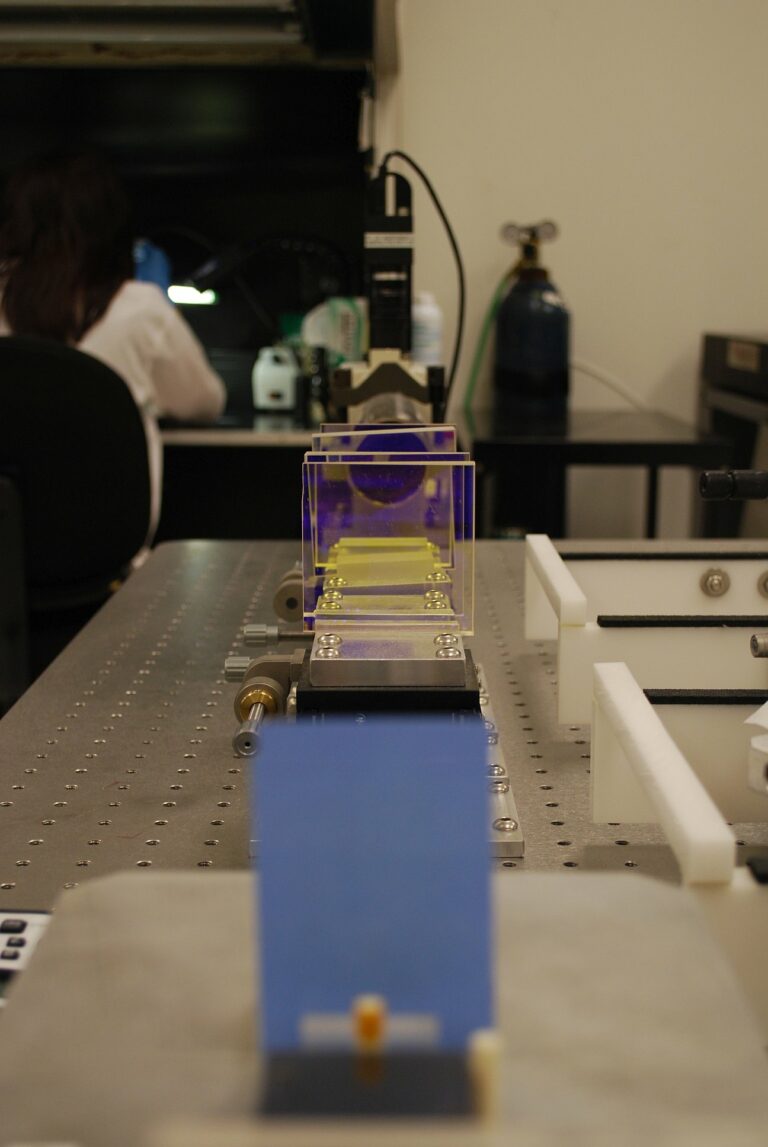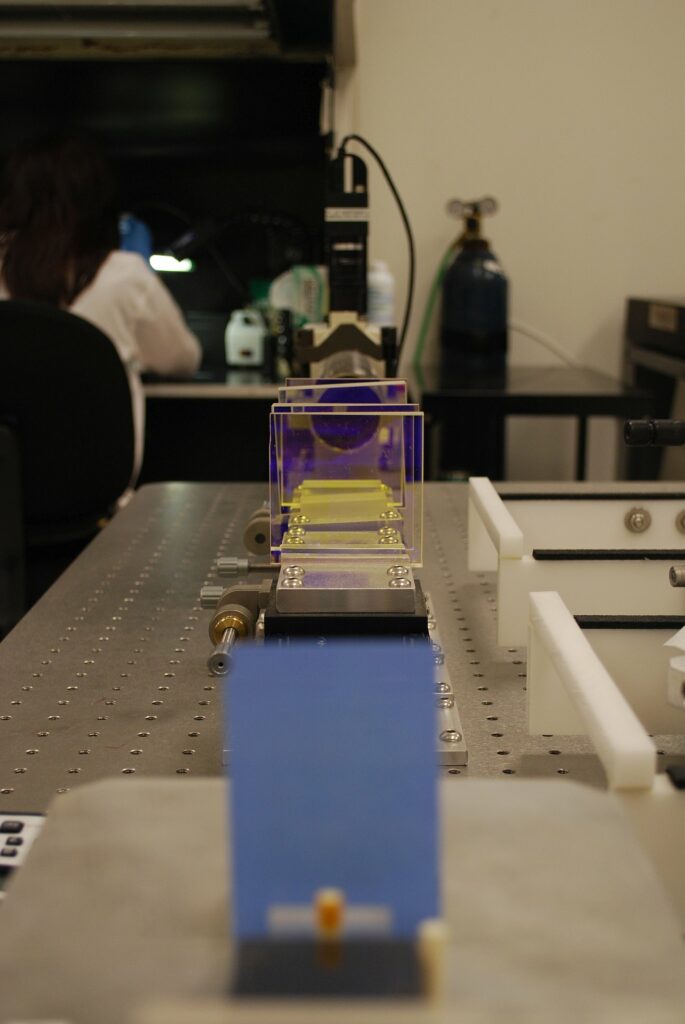 In addition to our custom optical assembly & integration capabilities, Precision Optical offers assembly as a stand-alone service.
Bonding and aligning custom optical components
One-off designs
Optical alignment instead of mechanical stack-ups
In certain instances a customer will send us CFM optical components for us to bond and optically align.  In other instances, we will build the optical components, our customers will get them thin film coated, and we will perform the final bonding.
After assembly, we can utilize our bevy of state-of-the-art optical and mechanical metrology equipment to effectively quantify and characterize performance such as:
Mechanical dimensions
Beam deviation
Scratch/dig
Transmitted/reflected wavefront error
Our goal is to provide turn-key solutions where we can provide the substrate, components, coatings and assembly, but we understand that in some instances providing optical assembly as an "a la carte" service is preferred and sometimes a required option.
As an industry leader in optical assembly, Precision Optical is well equipped to meet our customers' most critical alignment specifications.  We utilize multiple designated clean rooms (each ISO class 7) and within each clean room we have laminar flow bench stations (each ISO class 5).  We have the following test and alignment equipment in our assembly laboratory:
Zygo GPI-XP phase shifting interferometer with MetroPro 9 upgrade and 101.6mm aperture (640 x 480)
Multiple Davidson D-602 autocollimators
Multiple Nikon autocollimators with universal positioning stands
Multiple Davidson D-279 alignment telescopes
Custom mounted digital cameras for collimators and alignment telescopes
Custom and modular alignment tooling
Multiple Newport & TMC vibration/isolation tables
Multiple wavelength UV curing stations
Centrifuges for properly mixing of optical adhesive
Numatic adhesive dispensers for structural epoxies