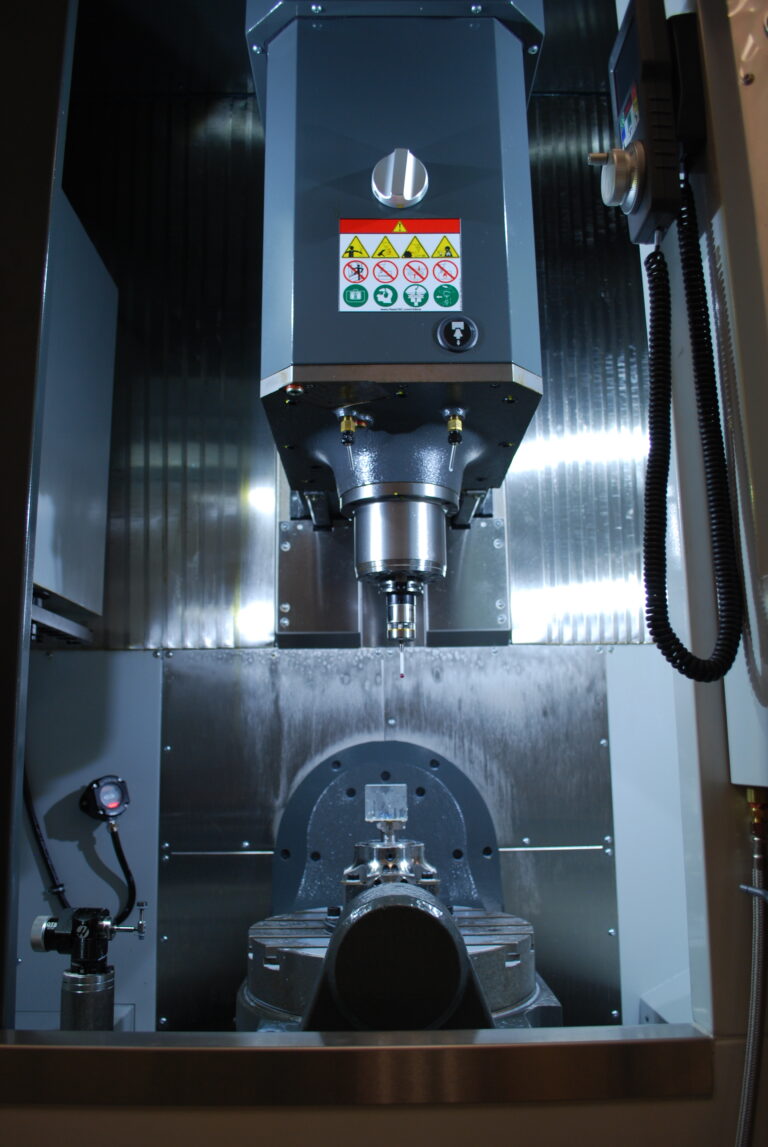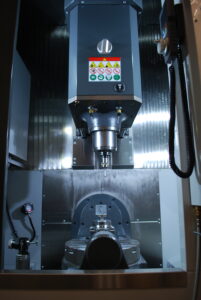 Tooling is paramount to nearly all aspects of precision optics manufacturing.  In particular, thin film coating and integrated assemblies often require intricate and custom tooling.  Many times, we can design and build custom tooling within a matter of days, whereas it can take weeks for other optics manufacturers to order tooling from a 3rd party.  Being able to manufacture our own tooling gives us incredible flexibility, and allows us to react quickly and efficiently if tooling is suddenly demanded.
Many custom optics require CNC machining. With experience using many types, shapes, and sizes of diamond tools, we welcome optical manufacturing of truncations, slots, grooves, and other weight-reduction features which are prominent for many custom optical applications.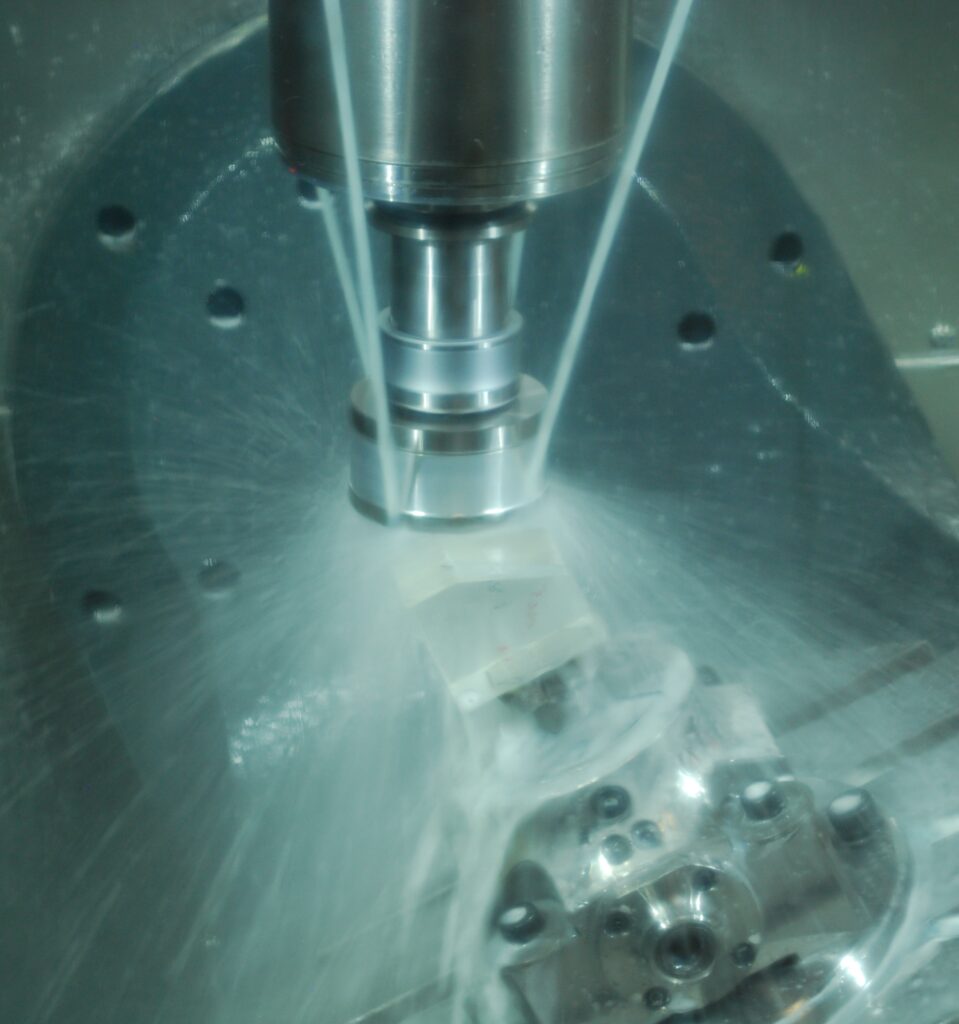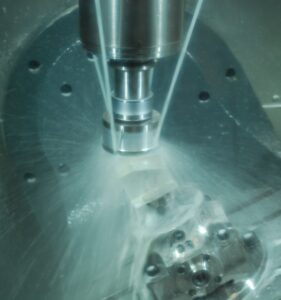 In addition to our experienced machine shop personnel, our shop features state-of-the-art HAAS CNC machines with 5-axis capability. Precision Optical also utilizes standard machine shop equipment, such as lathes, drill presses, Bridgeports, and bandsaws. As part of our continued expansion into our new facility  Precision Optical will continually maintain a cutting-edge machine shop so as to maximize process control and machining efficiency.
We also offer machining services at very quick turnaround with the same high level of quality and precision that we build for ourselves. Our experienced sales staff can be contacted if there is interest in our machine shop services.