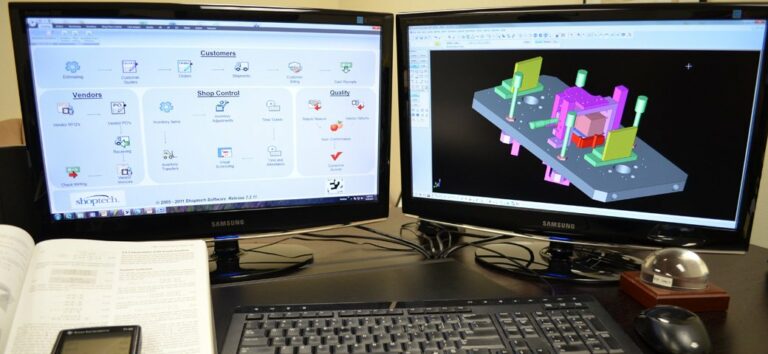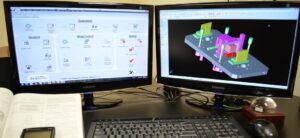 Precision Optical utilizes a diverse portfolio of engineering tools to develop successful manufacturing processes. Our engineers combine state-of-the-art technology with traditional optical fabrication techniques to provide effective  solutions for the most critical optical design requirements. Emphasis is placed on optimizing all areas of component manufacturing, including optical alignment, dimensions, surface form,
cosmetic quality, and thin film coatings. Our engineering and sales teams work closely with customers to determine tolerancing options that optimize performance and minimize costs of optical components.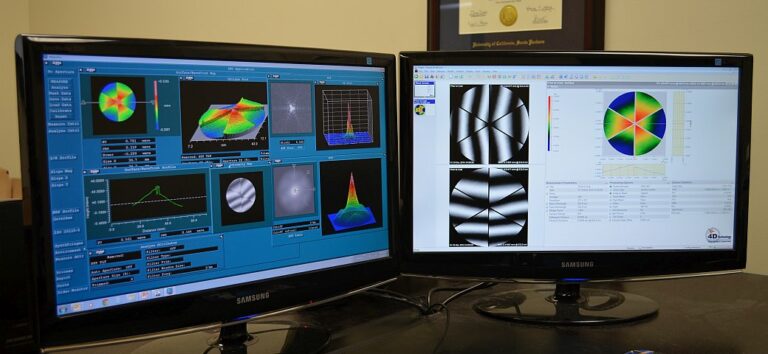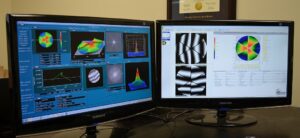 Precision Optical can also offer engineering services to support our customers. Our experienced engineering team can assist in early stage development of customer designs, custom solutions for existing designs, and/or overall design of optical components, optical sub-components, and optical assemblies. Please contact us, if there is interest in our design support capabilities.