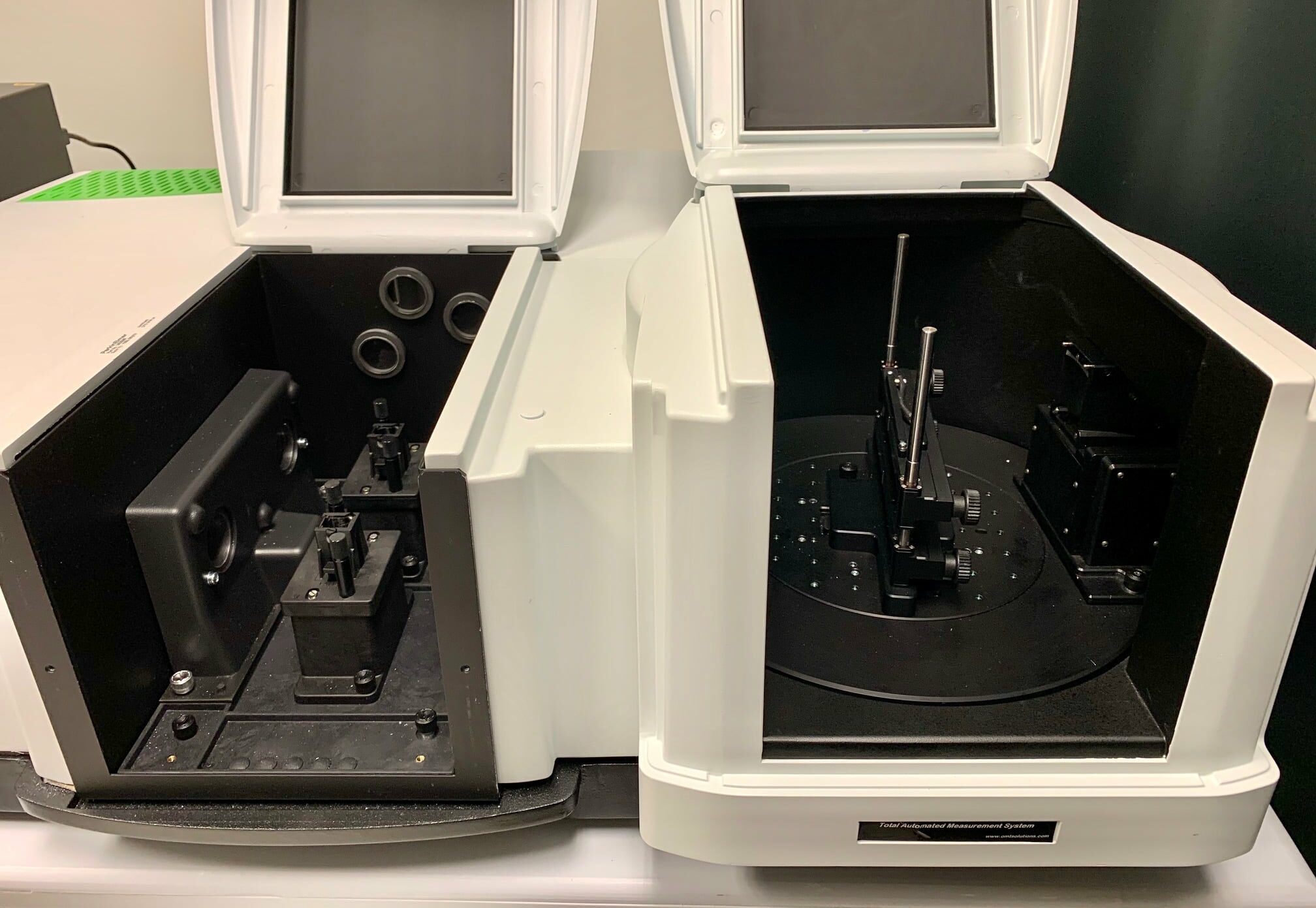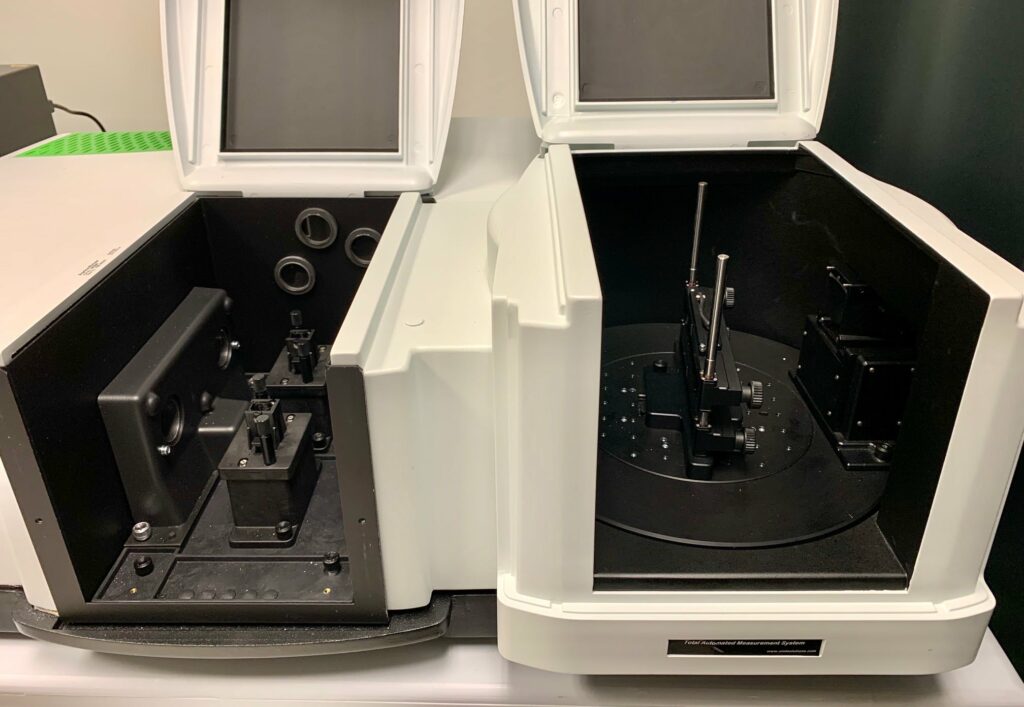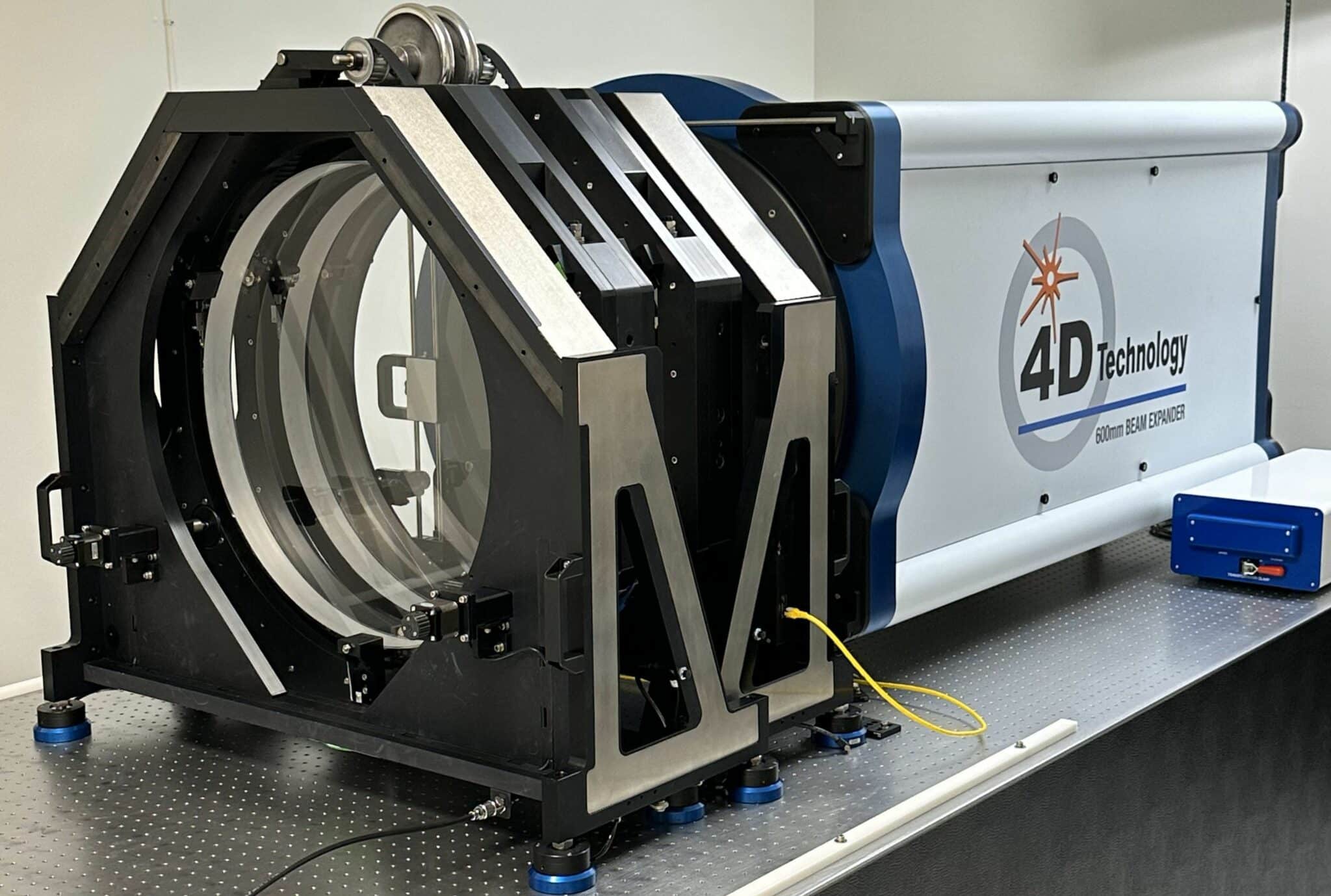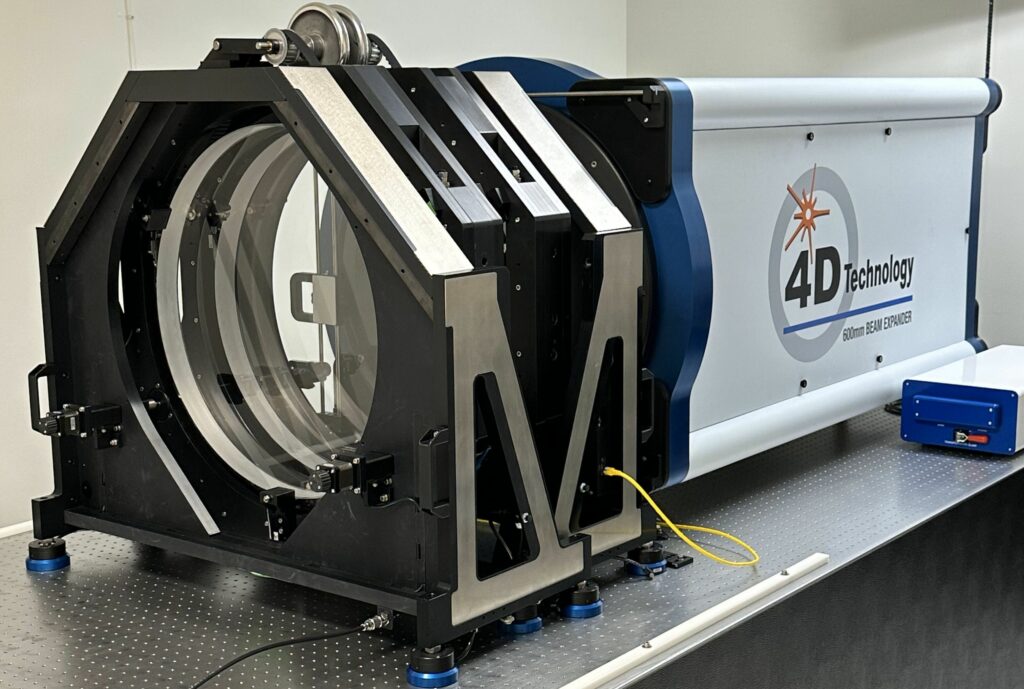 Precision Optical has over 200 years of combined metrology experience, and it shows in the superior quality and consistency of our metrology services.  Using interferometry, surface profilometery, spectrophotometry, autocollimation, coordinate measurement machines, environmental testing equipment, and traditional mechanical inspection equipment, Precision Optical is ideally equipped to offer a vast array of metrology services for both plano and spherical elements.  Our ability to support these services with detailed inspection reports, First Article Inspection (FAI), Qualification Unit Testing, Acceptance Test Procedures, proper supporting documentation (NIST & PTB traceable), and custom detailed reporting and presentations,  ensures that Precision Optical will exceed your expectations.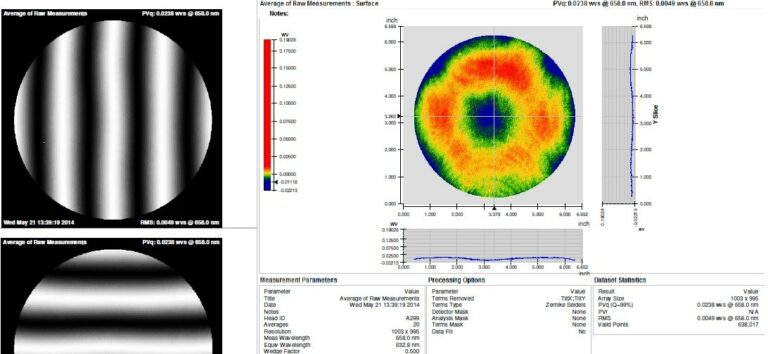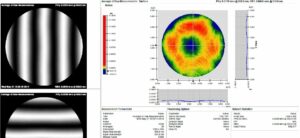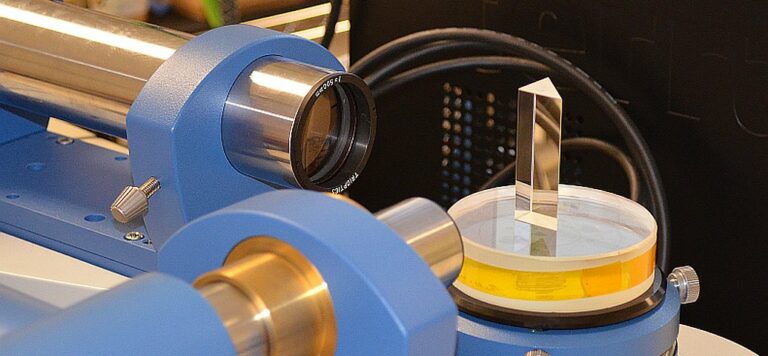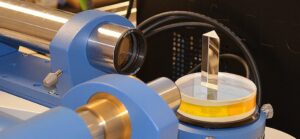 Precision Optical metrology services include, are not limited to, the following:
Specific interferometric testing can include surface figure, irregularity, transmitted wavefront error, 90° internal and external measurements, beam deviation, wedge magnitude, corner cube, slope magnitude, homogeneity testing, multiple-region analysis, and 3-flat testing.
Please contact us to discuss your needs for metrology services!