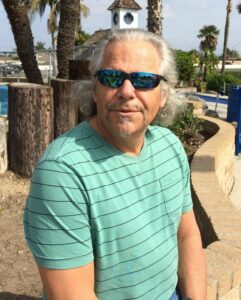 It is with a heavy heart that Precision Optical acknowledges the passing of our dear friend and employee  Richard Reid.  While attending Costa Mesa High School in the 70's, Rick worked for his father's company Reid Optical in Costa Mesa.  Shortly after graduation, he worked for several other local optics shops, including Laguna Labs and Precision Optical, prior to joining the Navy in his 20's.  After serving successfully in the Navy, he came back to Precision Optical in 1985 and worked in many facets of the company including shaping, grinding, and eventually worked his way up to Vice President of Manufacturing.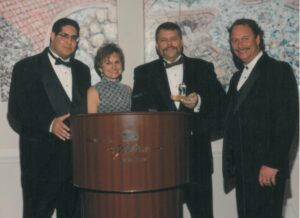 Rick started his own optics company in the late 80's.  After that, he worked for Hoya Optical in the Bay Area and eventually made his way back to Precision Optical in 1995, where he was once again Vice President of Manufacturing.   In 1996, Rick received the annual Precision Optical Founders Award, as "employee-of-the-year" voted on by his fellow employees.  He moved to Missouri with his family in late 1999 to pursue a career as a rancher and Harley Davidson motorcycle mechanic.  But he never lost his passion for making optics and once again became an optical craftsman when he joined Ferson Optics in late 2013.  We were ecstatic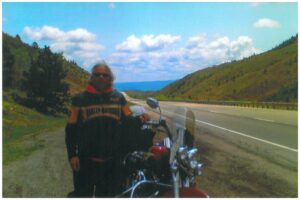 in January 2015 to once again welcome Rick back to Precision Optical, where he was looking forward to finishing his career.
Rick was a genuine, humble, and great person.  His favorite hobbies were repairing/riding motorcycles and working in the field of optical manufacturing.  His work ethic, courtesy to peers, and loyalty were unparalleled.  We are deeply saddened by his passing.  He was more than an employee.  He was family.  In the last year that we were blessed to be with Rick, we believe that it was the happiest we had ever seen him!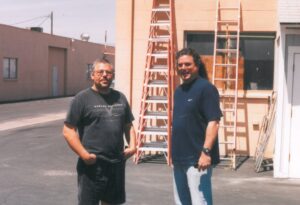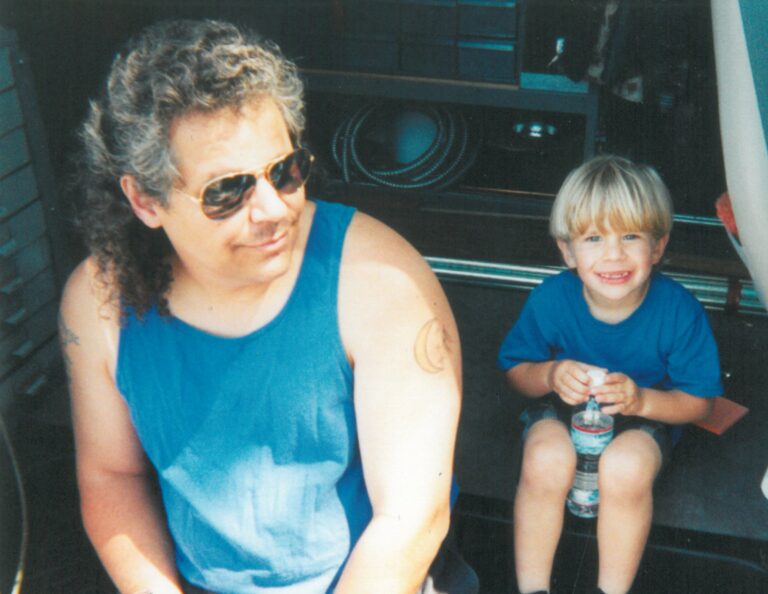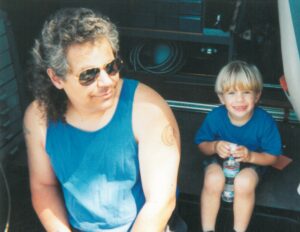 The Lambert boys, Alan and Nicolaus, grew up with Rick's eldest daughter, Emily.  The Reids and Lamberts always stayed close, even when physical distance was between them.  Rick was particularly close to Alan Lambert Sr. and his wife, Janice Lambert, sharing countless memories of joy and business throughout the 80's and 90's.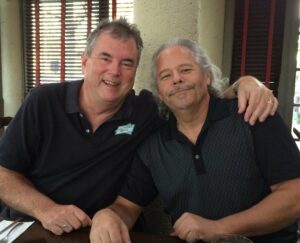 Upon his return to Precision Optical, Rick lent his experience and skill to various departments, including optical shaping, edging, grinding, polishing and spherical generation.  His diversification and global skill set as a master optical shop technician combined with his genuine character and natural likability will be sorely missed.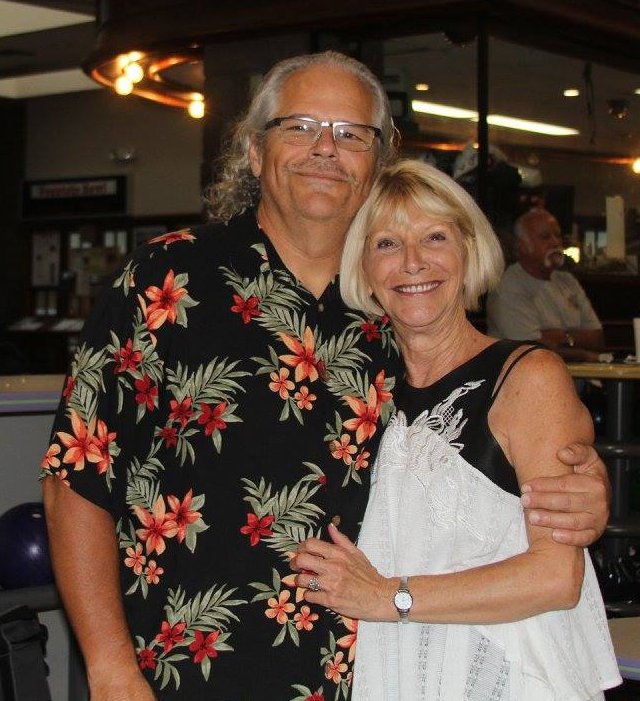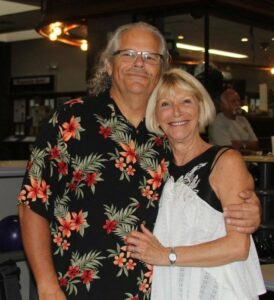 Rick is survived by his mother & father Francis & Pete, two brothers Pete Jr. & Robert, two sisters Evelyn & Ethel, three children, Emily, Camille, & Rick Jr. and four granddaughters Elizabeth (16), Zoe (14) Cadence (11) & Quinn (18 months) and a number of cousins, nieces & nephews.  During Rick's final years, he had the joy and pleasure to be with Bobbie Sechrest, his girlfriend, with whom he made the move back out to California.  Precision Optical expresses our deepest condolences to Rick's children, grandchildren, extended family, and Bobbie, his beloved partner in life.