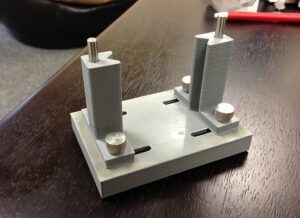 In May of 2014, Precision Optical acquired its first 3D printer, an Airwolf HDx© from Airwolf HD© (www.airwolf3d.com). With the addition of the 3D printer, Precision Optical has adopted new rapid prototyping, tooling, manufacturing, and engineering capabilities.
The 3D printing industry has experienced massive growth over the past few years, with many in the manufacturing and high tech industry turning to this powerful technology to fulfill some of the most challenging production applications.
Whether it's producing custom parts, buildings, or even food, 3D printing has revolutionized the manufacturing process. Precision Optical's Airwolf HDx is a Fused Deposition Modeling (FDM) 3D printer, which deposits material from a heated extruder head onto a heated polyester film (PET) plate. With the ability to heat the extruder head up to 325°C, the Airwolf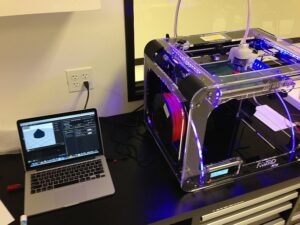 has the ability to print parts from a number of different materials such as acrylonitrile butadiene styrene (ABS, the similar to the plastic used to make LEGOS©), polycarbonate, and nylon. Precision Optical has already begun to use its printer to build tooling for optical assemblies, and prototyping custom prisms.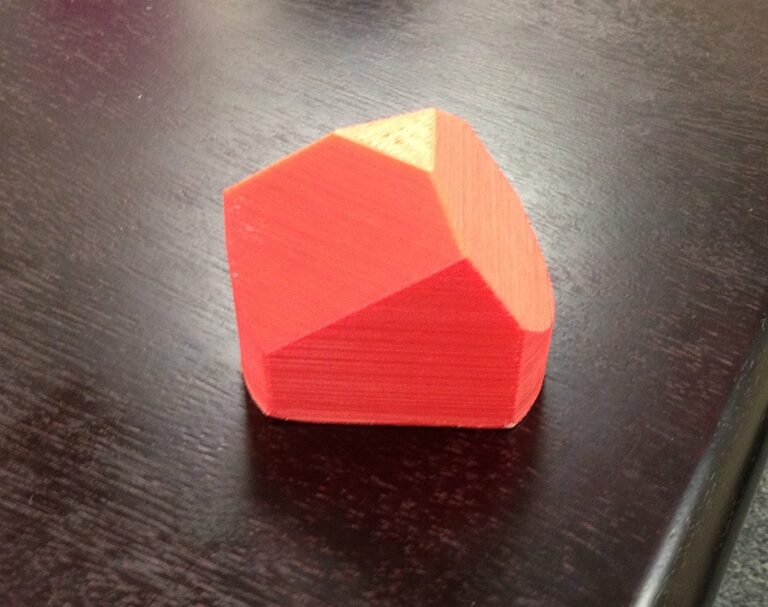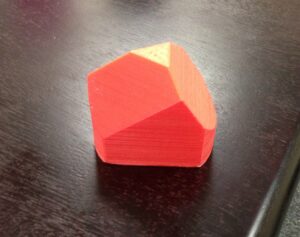 Although still in the learning stage, the experience with our first 3D printer has proved invaluable to the engineering and design process. Precision Optical thinks this technology and the benefits will continue to rapidly grow.  We plan on acquiring more advanced 3D printers (such as a Selective Laser Sintering (SLS) system to print metals) in the future to further enhance our manufacturing and engineering capabilities. The expansion into 3D printing is part of Precision Optical's goal to continue to stay at the cutting edge of optics manufacturing technology.