On Tuesday January 21st, and Tuesday February 25th, 2014 students from Ensign Middle School visited Precision Optical and received an in-depth presentation about optics, photonics, and optical manufacturing  by VP of Engineering Nicolaus Lambert and Engineering Intern Bo Wang. The tour groups were broken up over consecutive months because of class size.  There were approximately 25 students in each group.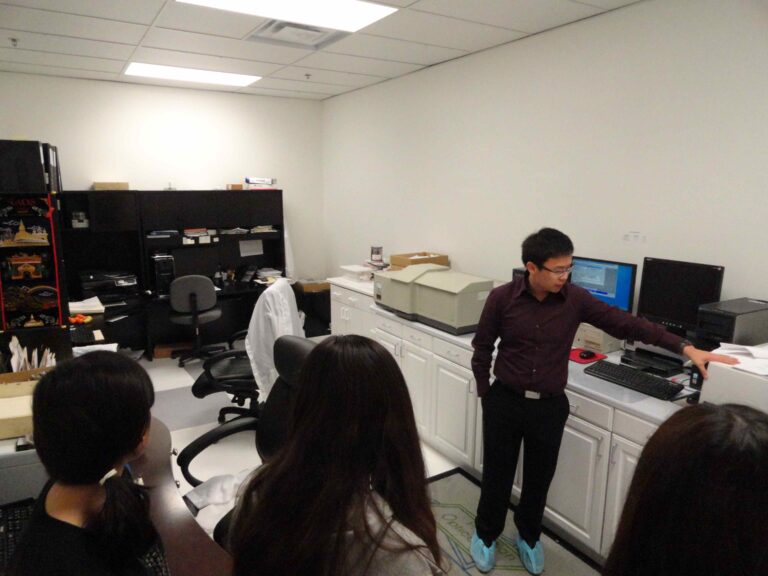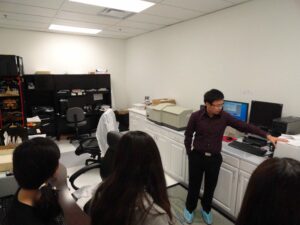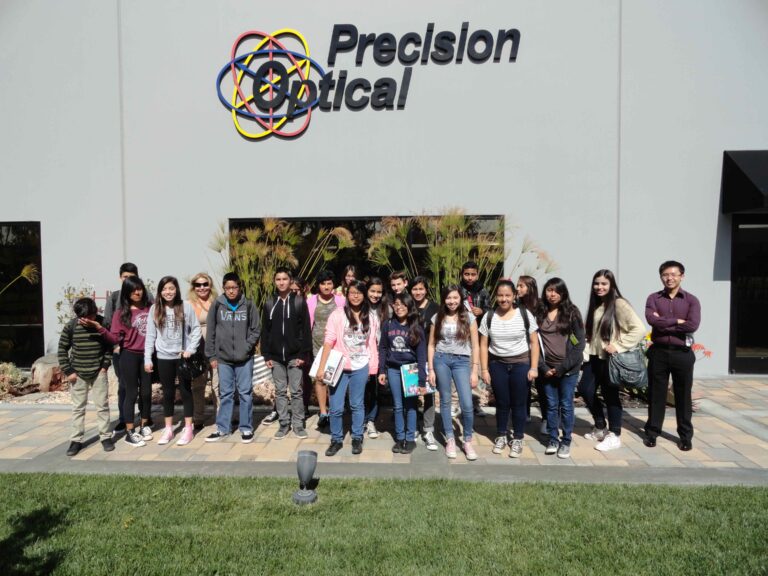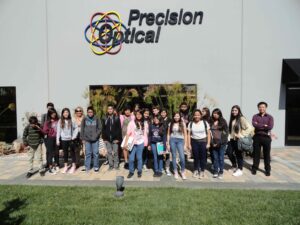 The field trips were co-sponsored by both Precision Optical as well as Vital Link (http://vitallinkoc.org/), a community  organization that promotes educational outreach. As part of the ELOEP, the students got a crash course on optics and photonics.  They were given exposure to the process by which Precision Optical's products are manufactured.  This included optical engineering, optical fabrication, thin film coating, optical assembly, and quality assurance.
Following the presentation, students were treated to a tour of Precision Optical's facility.  They observed employees working in various departments and learned the intricacies of precision optical manufacturing. Following the tour, the students were treated to lunch provided by Vital Link in the lobby, and each received a custom prism to take home.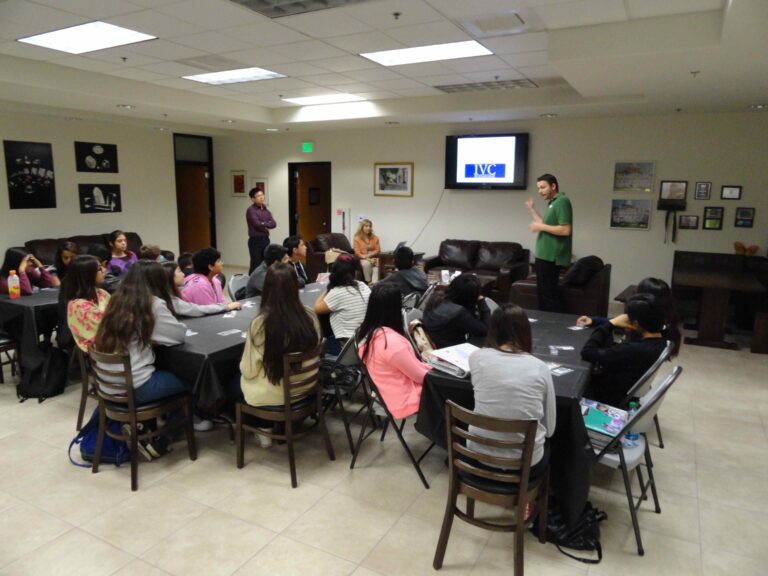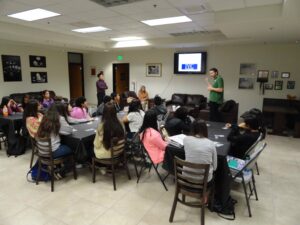 The field trips were also co-sponsored by the OISC (http://oisc.grou.ps/) and Donn Silbermann.