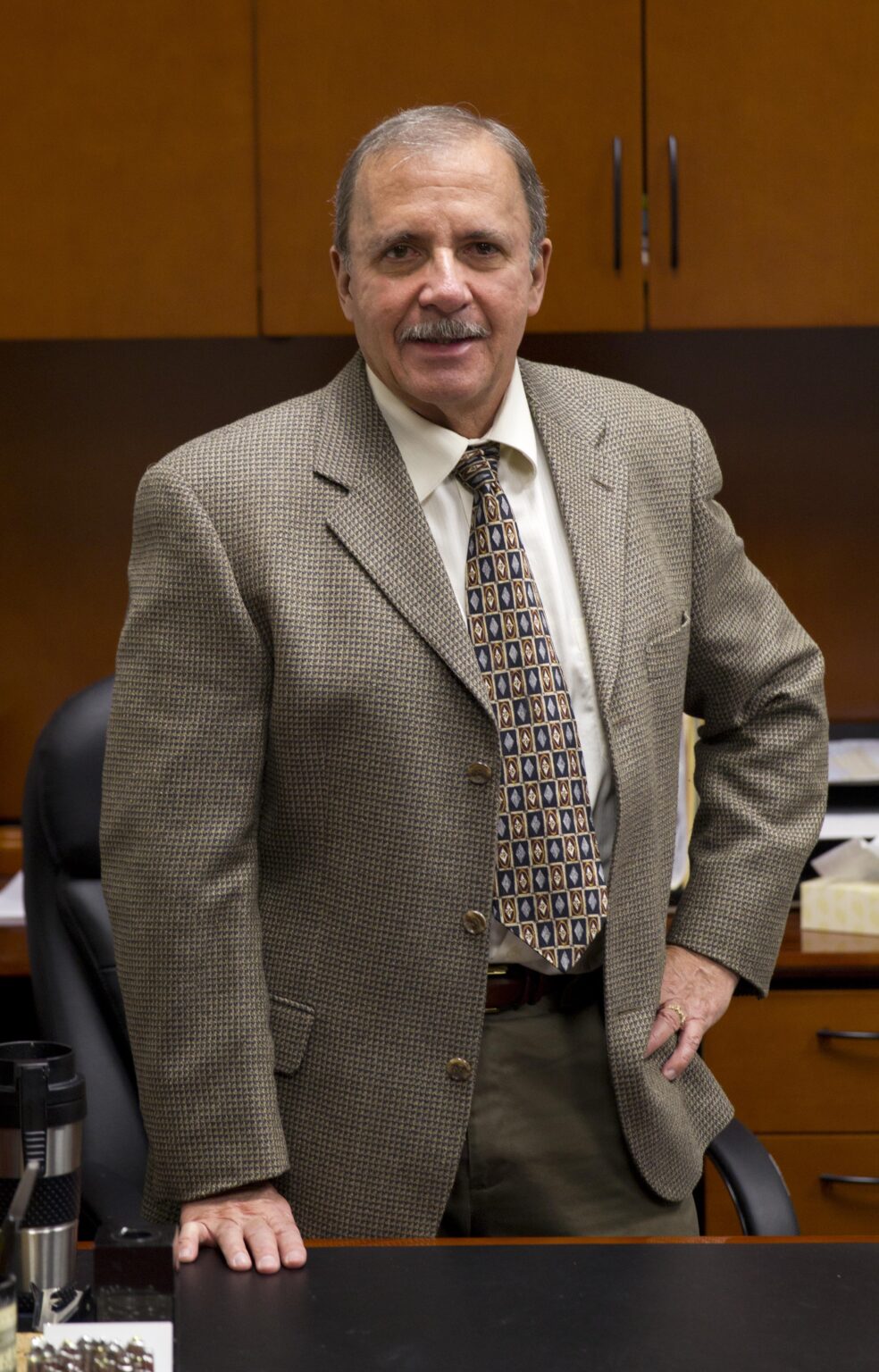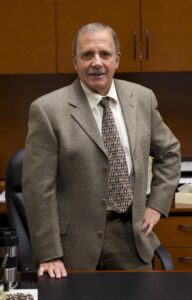 After more than 16 years as an integral member of the Precision Optical family, Rod Randolph retired from the company effective May 1, 2014.  Rod presided over incredible growth during his tenure, and his collegiality and steady leadership will be sorely missed.  Rod will remain an outside sales consultant for the company, and the company will continue to have the benefit of his considerable industry knowledge.
Rod began his career in optics and photonics in 1979 at Exotic Materials Inc. in Costa Mesa, CA as a production planner. He was promoted up the chain and became the President and C.E.O of the then Exotic Electro-Optics. In 1997 Precision Optical was lucky enough to recruit Rod. He took on the role of company President and C.O.O. and led Precision
Optical into the most prosperous period of its history.  In particular,  Rod's extensive experience and expertise in the defense sector enabled Precision Optical to establish long-term and prolific relationships with some of the largest defense contractors in the United States.  These relationships remain the bedrock of our continued success and will continue to benefit Precision Optical for many years to come.
Rod looks forward to having more time to pursue some of his passions, including deep sea fishing, writing, and spending time with his family.   We wish Rod and his wife, Teri, a very happy and fulfilling retirement.