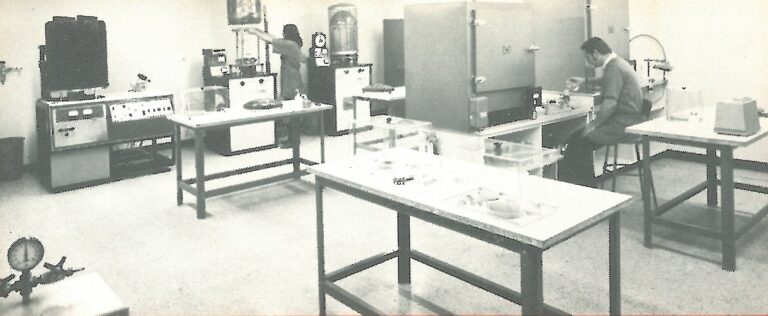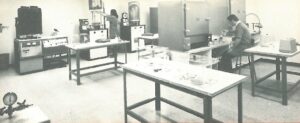 Precision Optical has been manufacturing precision optics since 1959.  Many of the optics that we deliver require custom thin film coatings on specific surfaces in order to preserve, control, or modify the amount of light throughput in the optical component or an optical system.  Being a full-service facility, Precision Optical today has the ability to coat most of our deliverable substrates, whether manufactured in-house or customer-supplied material.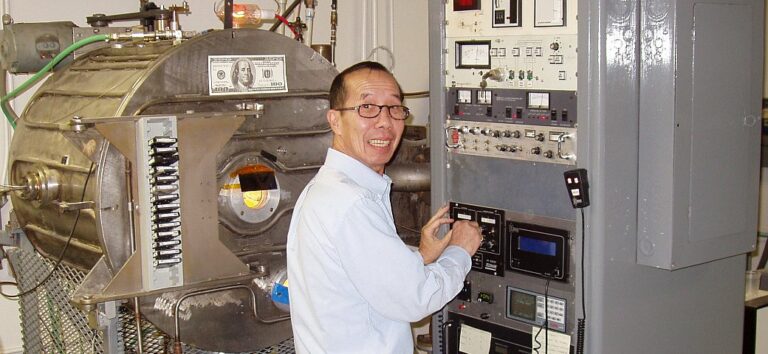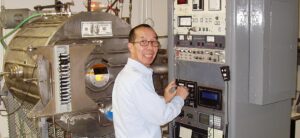 Precision Optical has been applying thin film coatings since the 1970's, beginning with single layer anti-reflective coatings, metal coatings, and replication.  With the addition of Chan Chapanond in 1984 (former Coating Manager at Pyramid Optical) we introduced multi-layer coatings, and have been expanding our coating capabilities ever since.
Combined with state-of-the-art spectral equipment, new optical coating systems, advanced thin film software, expert personnel (lead by former CVI Coating Manager Esther Ceren) and a facility which was designed to accommodate growth, Precision Optical is poised to continue providing advanced coating services and capabilities.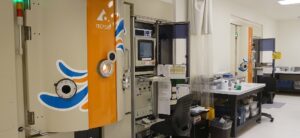 In recent years we have seen a growing demand for coat-only services, and Precision Optical is fully able to fulfill the diverse requirements. While significantly expanding the types of optical coatings we offer on substrates manufactured in-house, we also have grown in our ability to precisely schedule and maximize coating runs for efficiency gains. And as Precision Optical predominately polishes to extremely tight, laser quality surface demands, we are also very qualified to reliably and carefully handle valuable customer materials.
The end result is that we can provide high quality coat-only services for many thin film coating types, at remarkable prices and aggressive lead times……while taking great care of your optics!  In fact, for most coat only services we can guarantee a 72 hour turn-around!  In some cases where optical coatings are highly specialized, such as requiring deposition technology different from conventional e-gun, we will partner with other reliable thin film coating vendors we have been working with over the years.
Please visit our thin film coating services page for more details or contact us today.