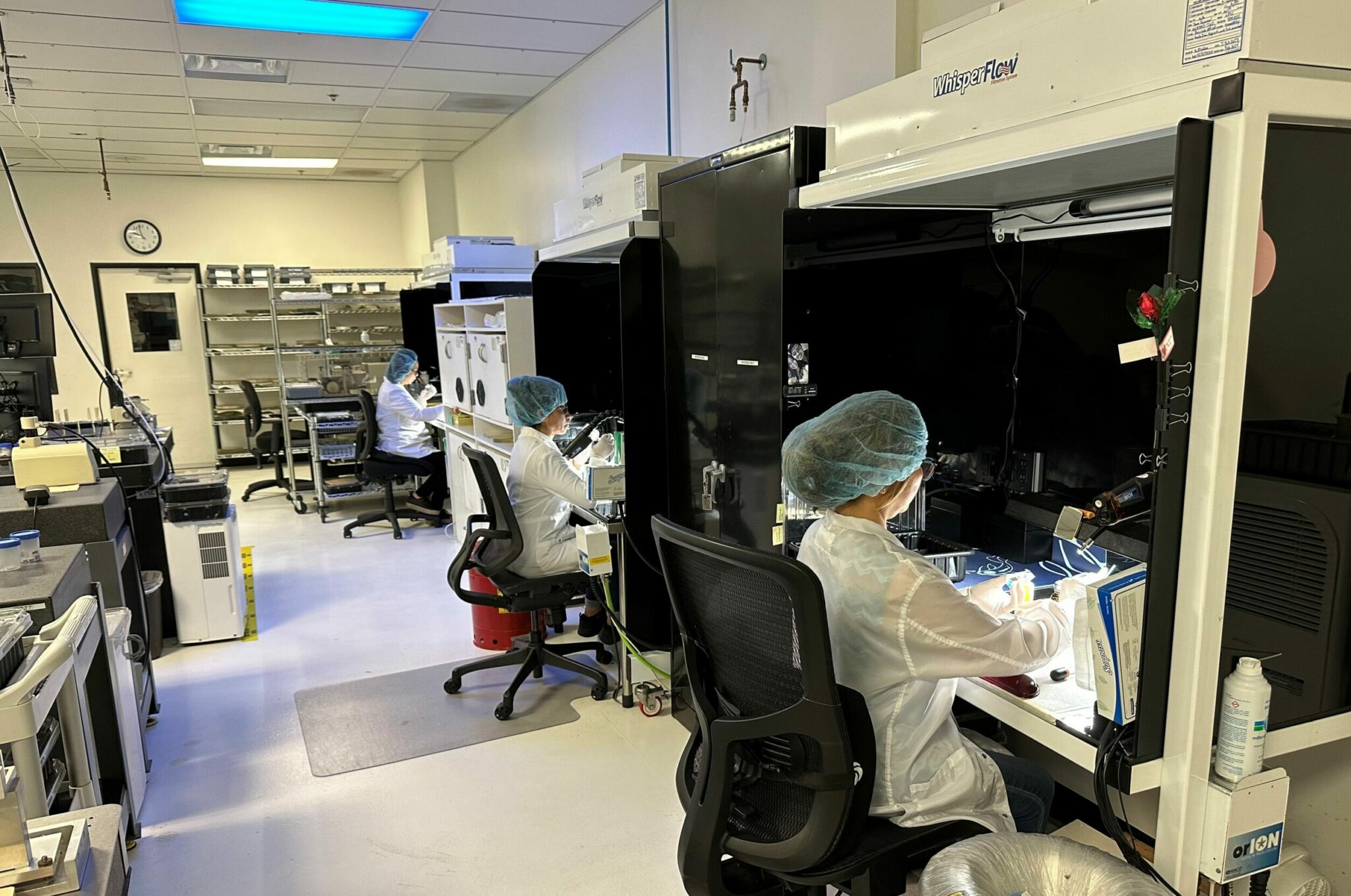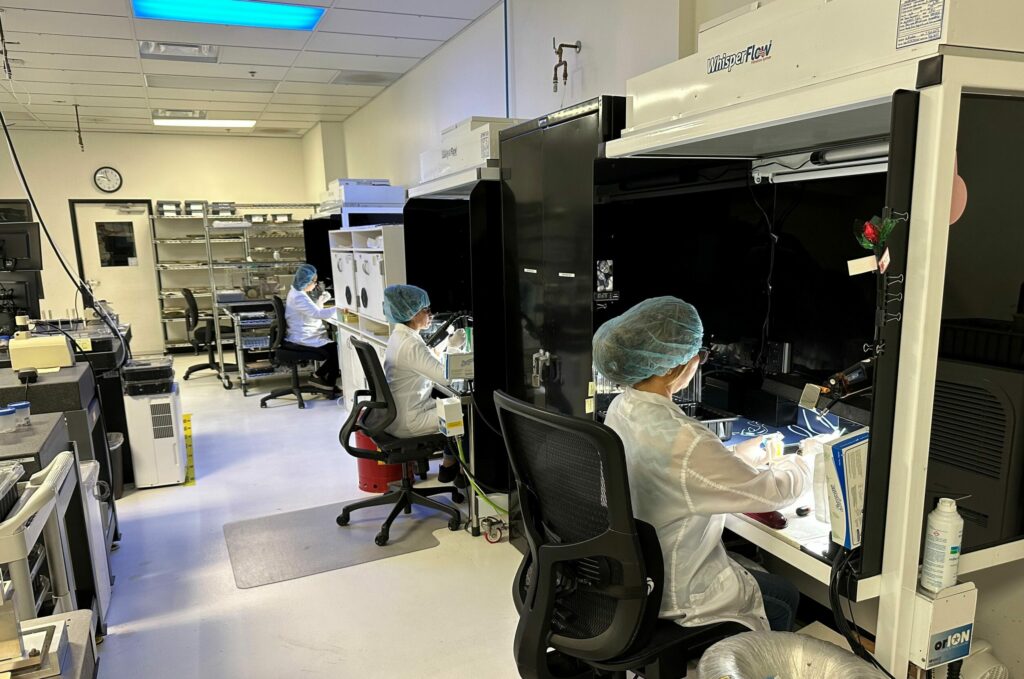 Precision Optical is looking forward to meeting with industry colleagues in San Diego, CA at the SPIE Optics + Photonics 2023 exhibition, August 22nd, 23rd and 24th. At this event, we are eager to share the latest research in optical engineering and applications, nanotechnology, sustainable energy, and organic photonics. Precision Optical will be exhibiting at Booth 343, at the San Diego Convention Center.  Jeremy Gordon (VP of Sales & CRO) and Jim McClure (Sales Manager) will be representing our company throughout the exhibition, Nicolaus Lambert (CTO & President) and Al Lambert Jr (VP, COO & GM) will be in attendance Tuesday 8/22.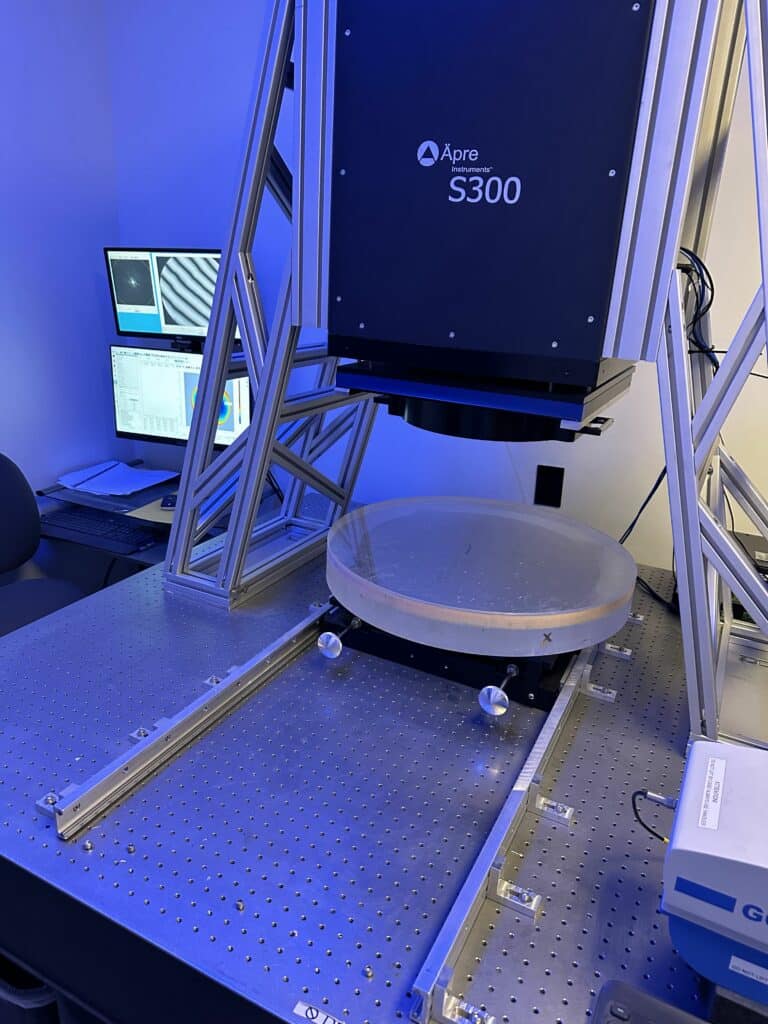 For 64 years, Precision Optical has earned a widely recognized reputation for reliability, value, and quality precision optics for the most demanding applications worldwide. An ISO 9001:2015 certified, ITAR-registered, and RoHs/Reach compliant company, Precision Optical offers a diverse portfolio of capabilities for the prototyping and large-volume production of precision optical components for the biomedical, aerospace, defense, semiconductor, metrology and laser industries. These capabilities include optical fabrication, optical polishing, CNC Machining, optomechanical assembly and integration, thin-film coating, engineering and metrology services.
Key to Precision Optical's success has been our commitment to expanding our capabilities in all areas of optical fabrication and metrology, giving us unsurpassed process control and flexibility in responding to customer requirements. Staying true to our commitment and in our quest to provide our customers with the widest variety of high-precision opticsa and coating options, Precision Optical has brought on line throughout the last year its first Ion-Beam Sputtering (IBS) vacuum chamber, additional 72", 84" and 96" continuous polishers, and a new 24" Interferometer. You can search our latest metrology additions on our updated website. If you'd like a copy of our latest company profile which highlights a number of these acquisitions, please reach out, and we will gladly provide you our presentation electronically. Of course, we'll have them on flash drives at the show if you happen to stop by in person.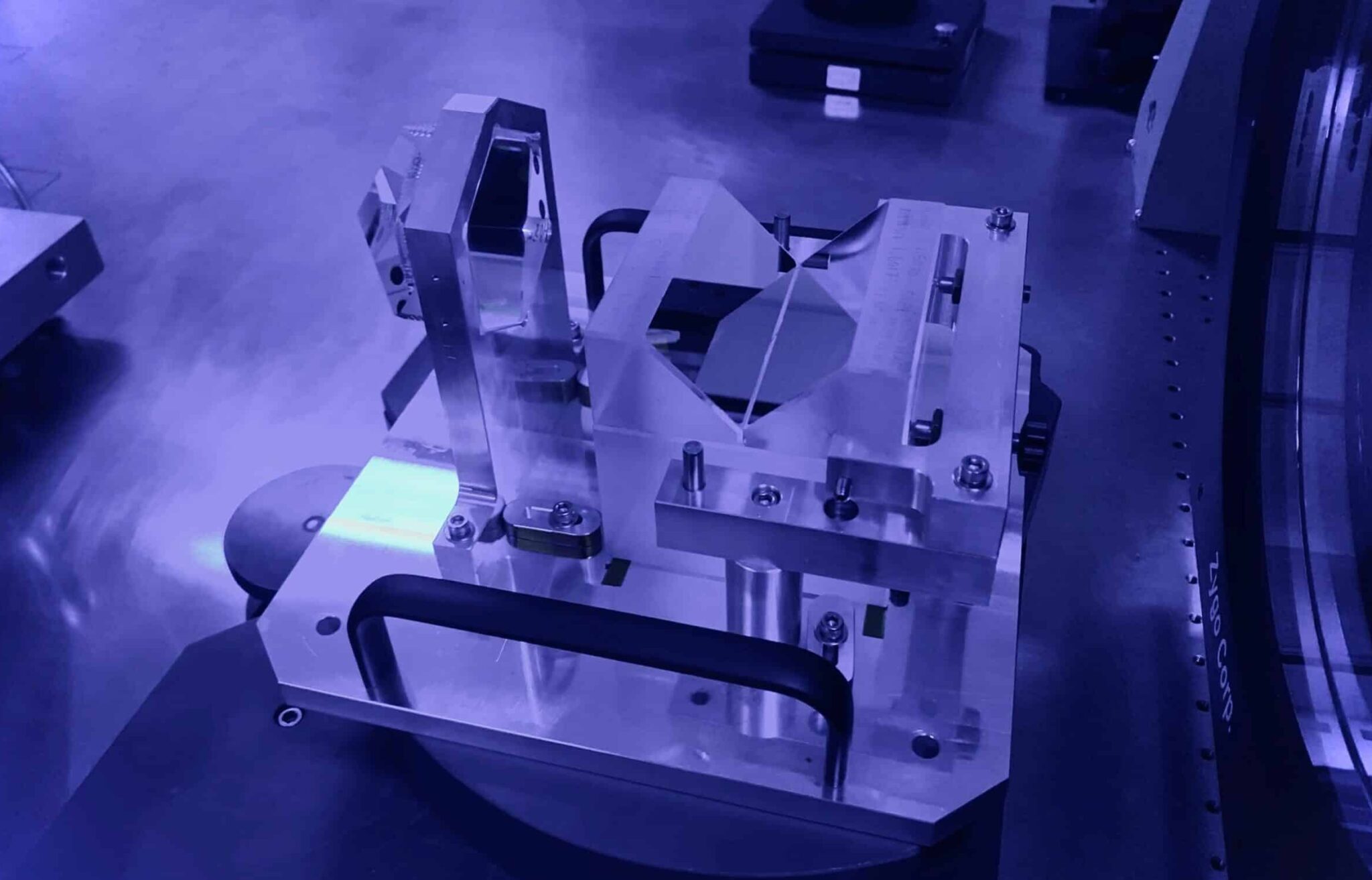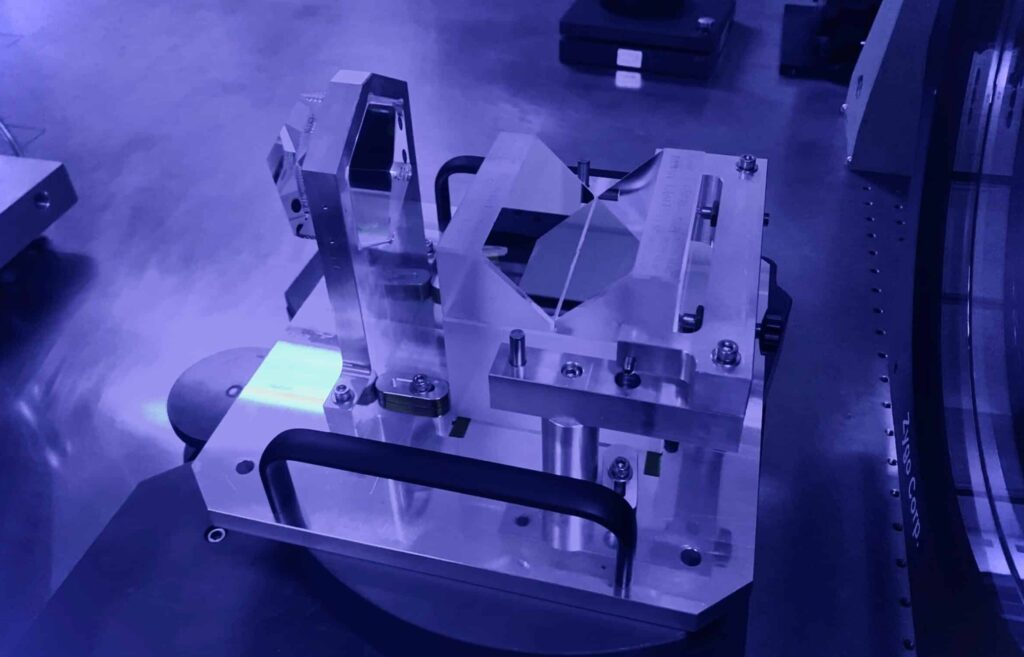 Our broad specialty has always remained the same: extremely accurate and precise custom optics such as custom prisms, alignment cubes, corner cube retroreflectors, complex optomechanical assemblies, and large optical flats and windows. In particular, Precision Optical's core product has always been the ultra-precise prism. We manufacture some of the most challenging prisms in the world, from standard prism shapes to intricate custom geometries. Producing large volume sub arc second angle accuracies, and lambda/50 surface figures on a regular basis, with unsurpassed process control. We are capable of producing prism sizes from 3 mm to 300 mm as individual components or as multi-component prism assemblies. Large optical flats and windows up to 750 mm. Moreover, Precision Optical applies thin-film coatings in-house to 98% of all the coated optical components we manufacture, on material from UV to NIR. Precision Optical continuously pushes the threshold of prism manufacturability, while maintaining competitive pricing and lead time. In today's aggressive market, and concerns within the industry on material availability, Precision Optical has strategically purchased material to support your needs. If you would like to setup a personal meeting in advance, please email Jeremy Gordon sales@precisionoptical.com. We are looking forward to this event and hope to see you there!