Precision Optical has participated at the SPIE.OptiFab conference (" OptiFab 2023 ") since its inception. We look forward to exhibiting at this year's conference. Exhibition will be held at the Rochester Riverside Convention Center in Rochester, New York from October 17th through the 19th.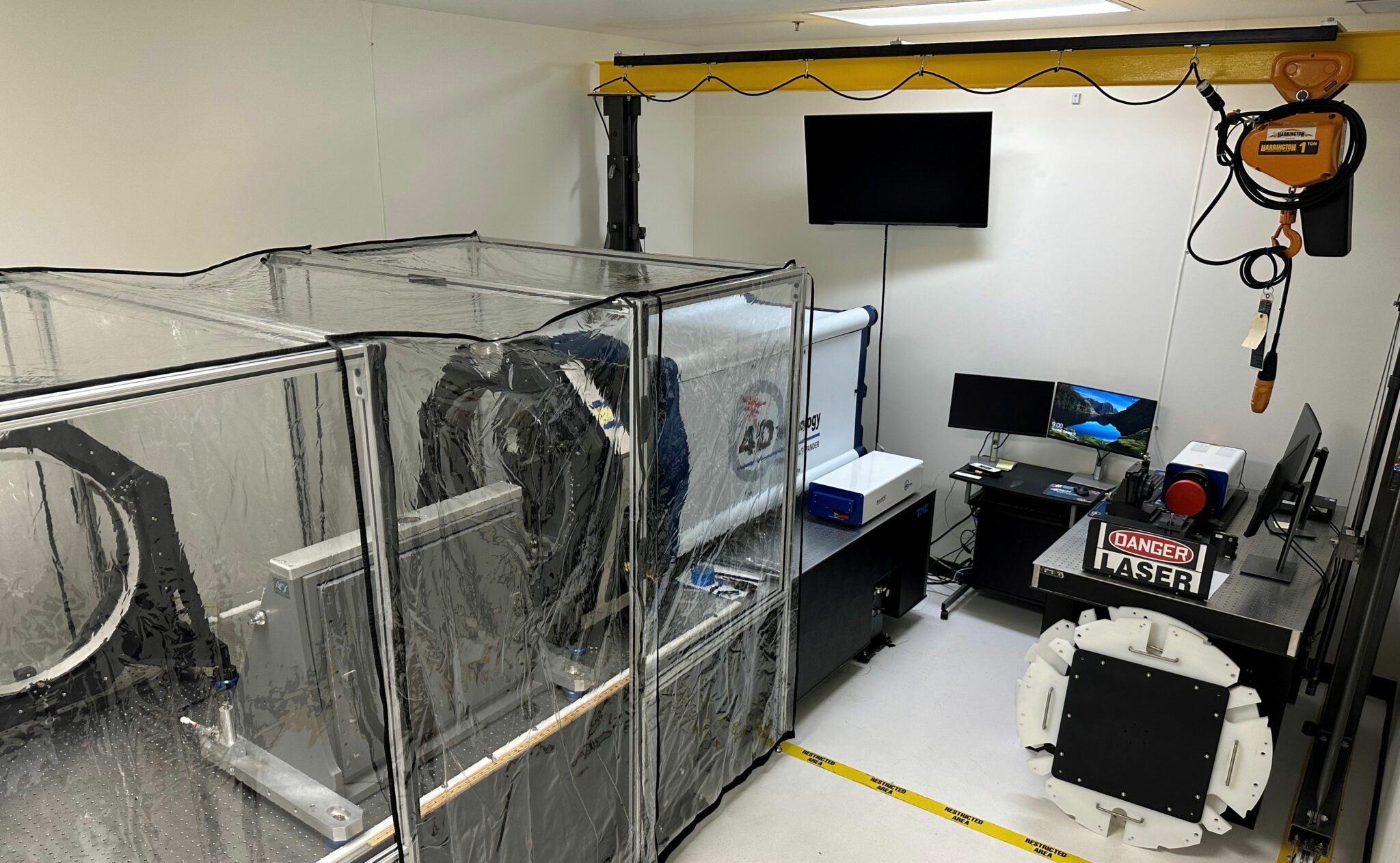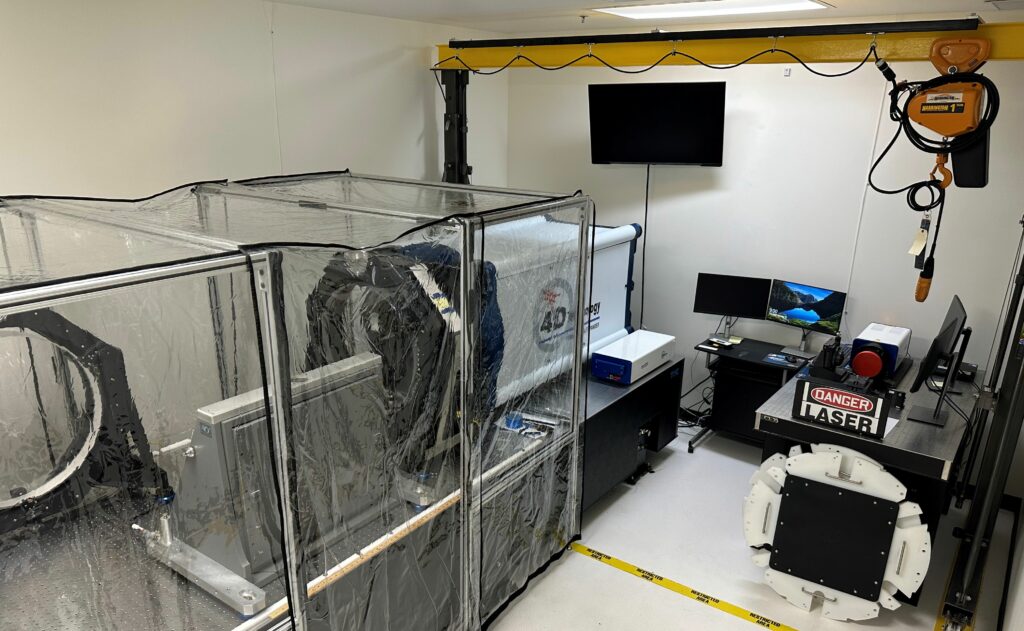 OptiFab 2023 is the largest conference and exhibition dedicated to the manufacturing of precision optics held in North America. Organized jointly by SPIE and the American Precision Optics Manufacturers Association (APOMA), OptiFab hosts exhibitors displaying both classical and advanced manufacturing and metrology technologies. It also facilitates a host of workshops and presentations. OptiFab is an ideal setting in which to showcase Precision Optical's vast capabilities, products and services including our latest metrology addition, our 24 inch dynamic laser interferometer with 3-flat testing capability.
Precision Optical's Jeremy Gordon (VP Sales and Chief Revenue Officer), and Jim McClure (Sales Manager) will be attending. We will be presenting our products, capabilities and services at booth #1017 to the attendees and fellow exhibitors, who are among the leaders in the optics and photonics industry.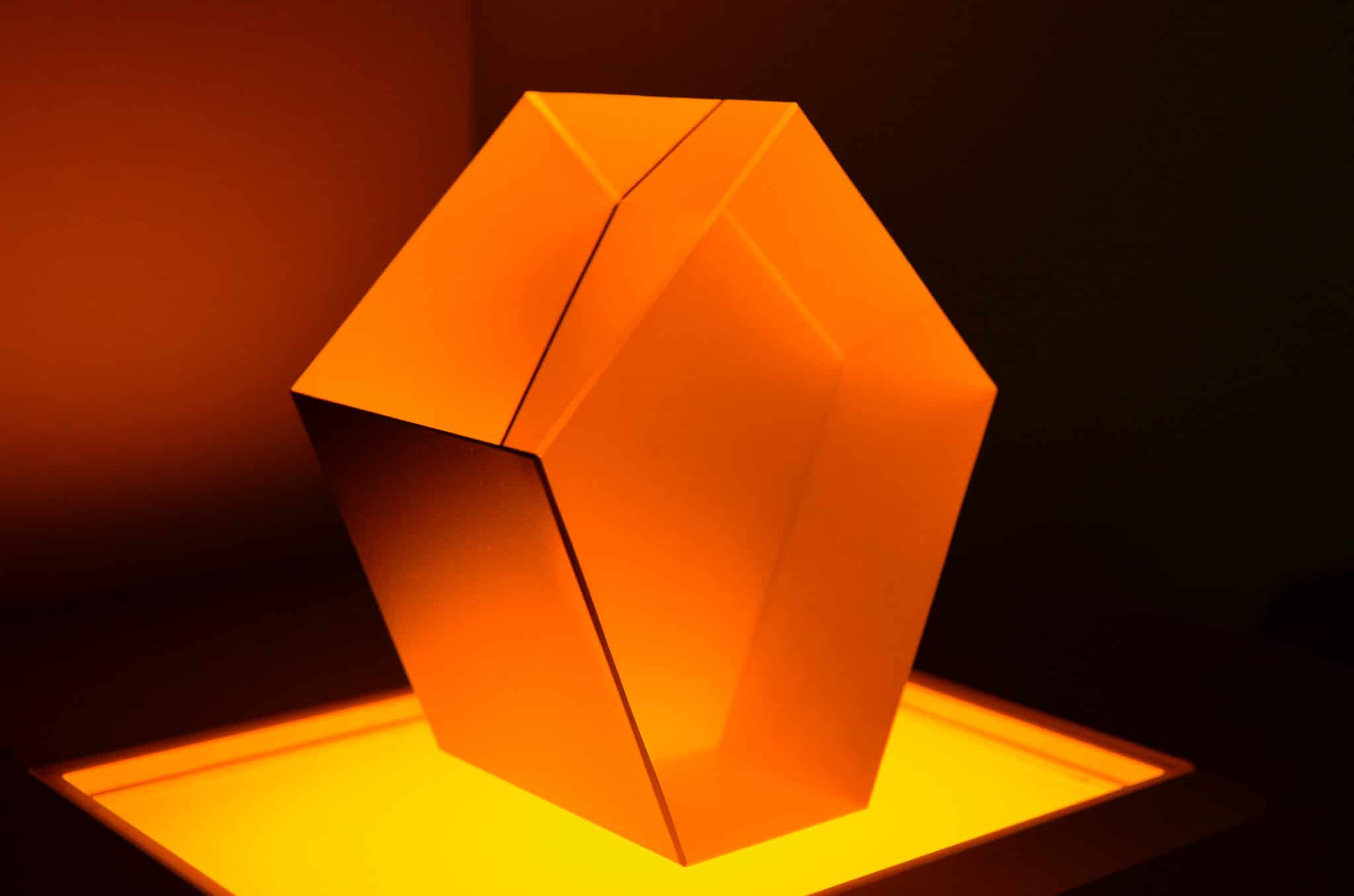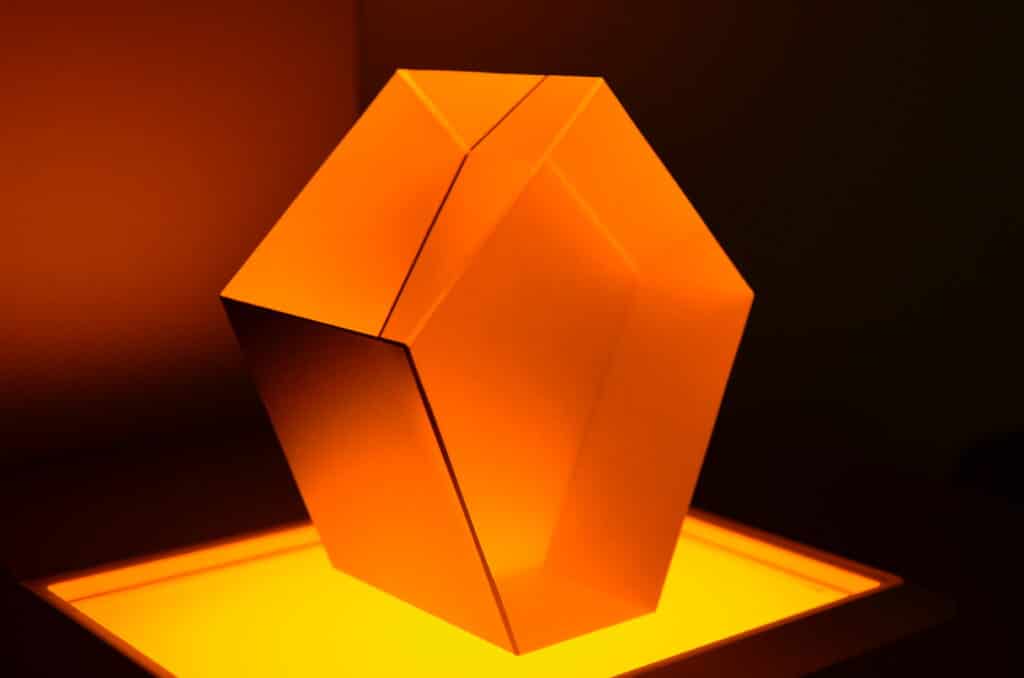 Precision Optical specializes in the manufacture of high precision plano-components, such as mirrors & windows, alignment cubes, corner cubes, custom prismatic optics, thin film coatings, assemblies and large optical flats for the laser, biomedical, aerospace, defense, metrology, and semi-conductor industries. We continue to expand our capabilities in custom coating, engineering, assembly and integration, as well as metrology services to our portfolio.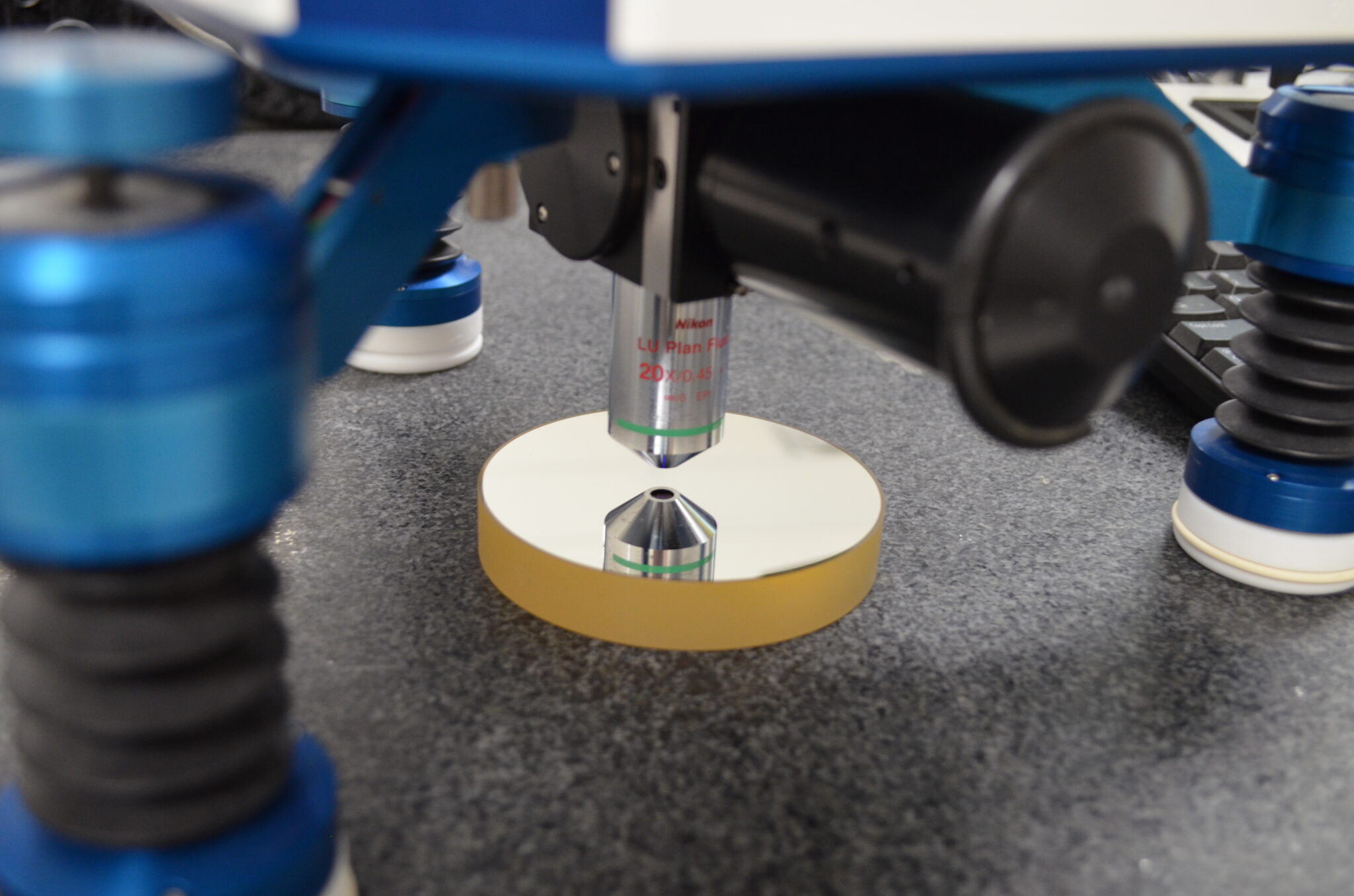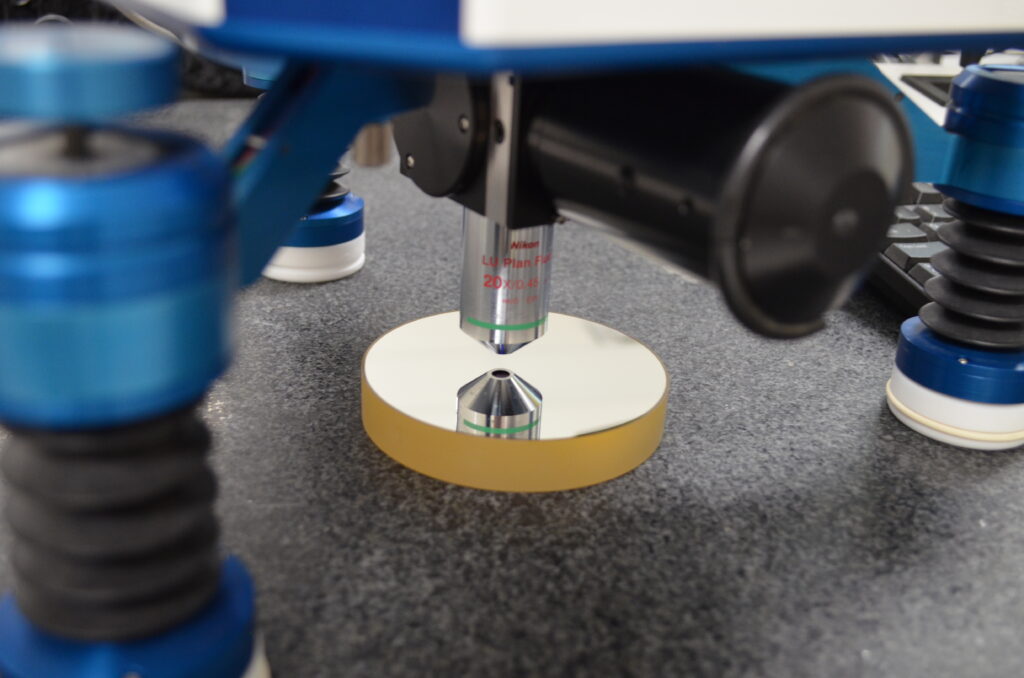 Celebrating over 60 years of experience, and strong market presence for both commercial and government customers, Precision Optical provides the highest quality products and services for the most demanding customers and applications throughout the world. Please contact us if you would like to schedule a meeting during the show!