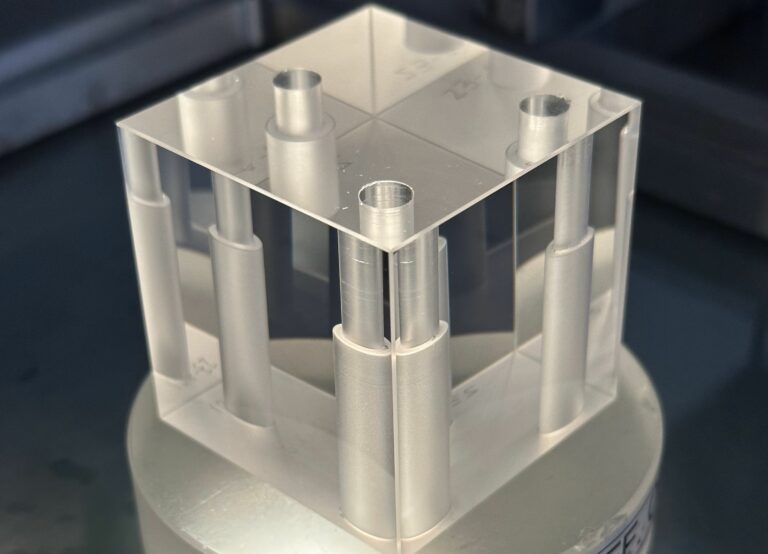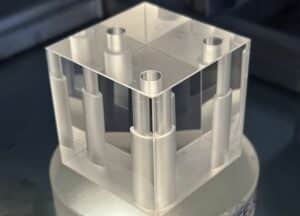 Precision Optical is pleased to be exhibiting at this year's SPIE Defense and Commercial Sensing Conference in Orlando, Florida, at the Gaylord Palms Resort and Convention Center.  Precision Optical will be exhibiting our 10' x 10' display, Booth 730, from Tuesday, 05/02/23, through Thursday, 05/04/23.  We will be showcasing many of our optical component products, and we look forward to collaborating with industry colleagues to discuss their custom optical system and component requirements within the defense and commercial sensing markets.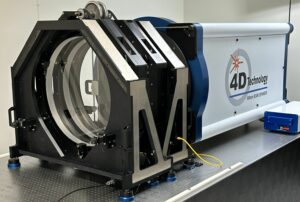 Services that we would like to promote and discuss include our metrology services, thin film coating services, assembly integration, catalog corner cubes, catalog alignment cubes, catalog right angle and porro prisms, large optical flats, mounted reference flats and high power optics capabilities.  Representing Precision Optical at the expo will be Nicolaus Lambert, President & CTO, Jeremy Gordon, VP of Sales & CRO, and Jim McClure, Sales Manager.  We look forward to exhibiting at this the SPIE DCS 2023 event and discussing current and new opportunities with our customers in the defense and commercial applications market place.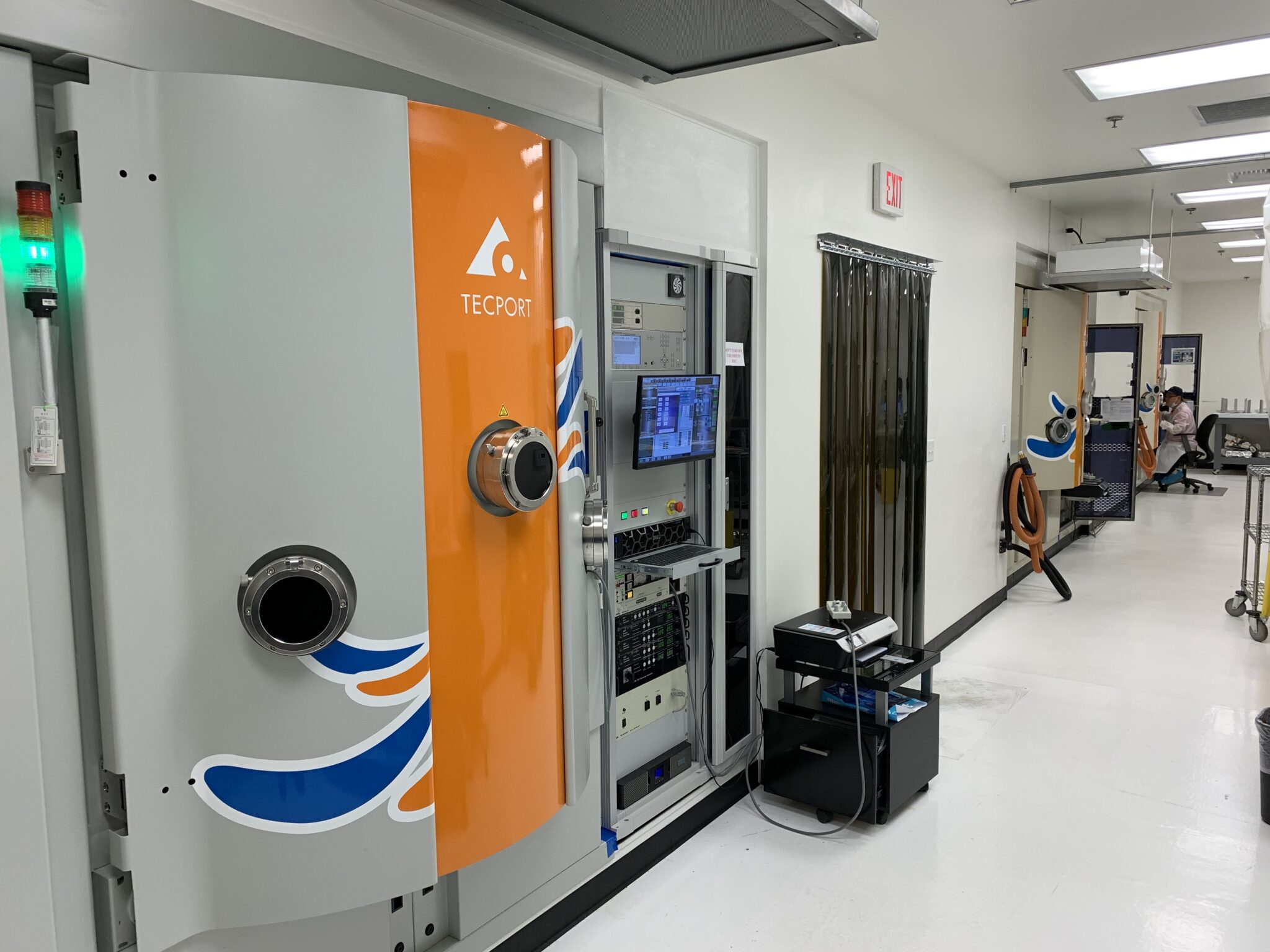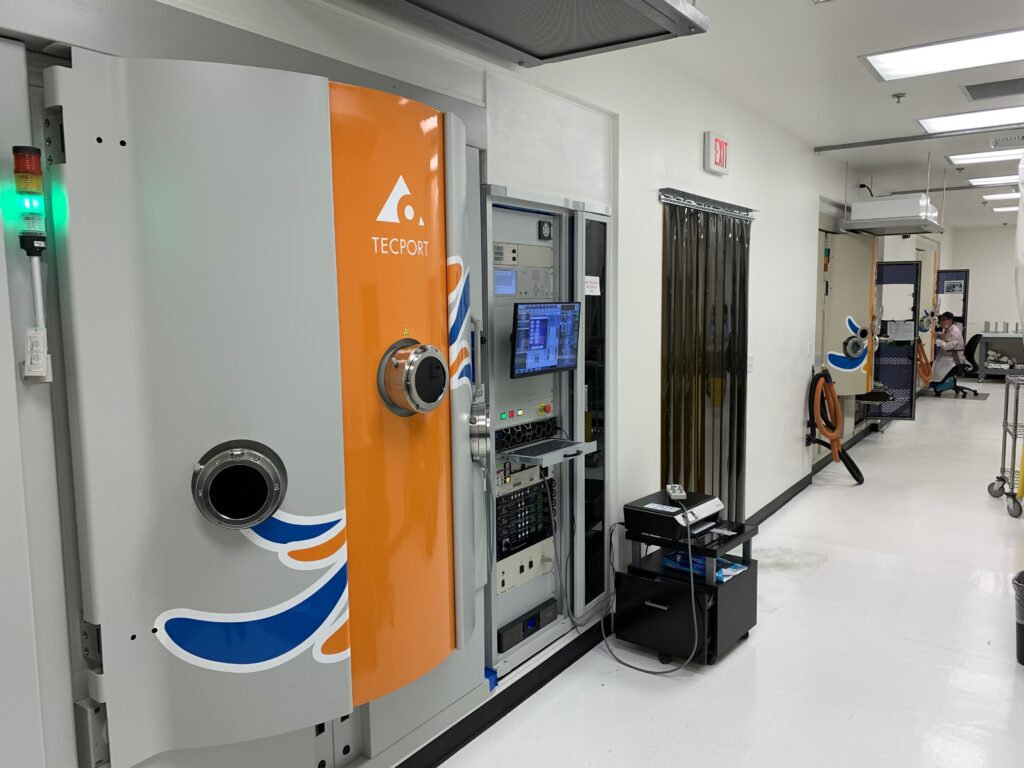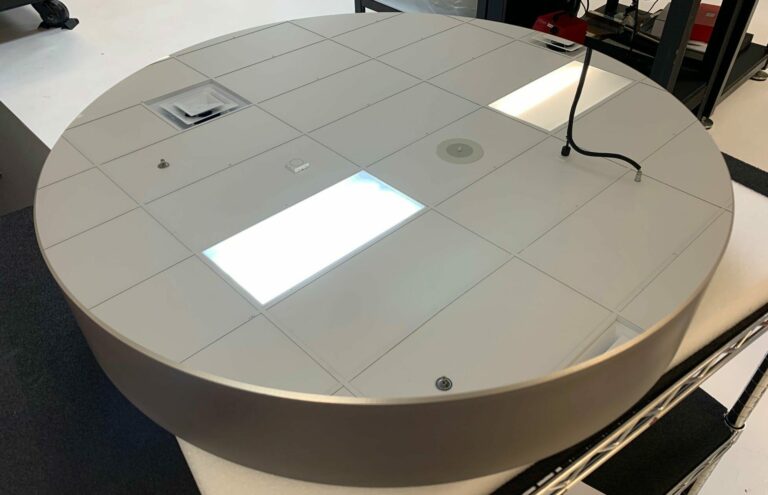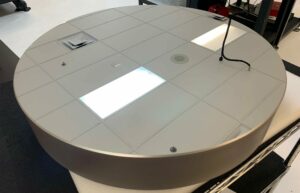 To set up an in booth meeting at SPIE DCS 2023 in Orlando, please contact Jeremy Gordon jgordon@precisionoptical.com or Jim McClure jmcclure@precisionoptical.com. See you next week!