ORLANDO, Fla., May, 28, 2019 Lockheed Martin (NYSE: LMT) recognized 27 small business suppliers that made exemplary contributions to its Missiles and Fire Control business area's products and services in 2018.  Precision Optical received an award for their exemplary work to help Lockheed Martin deliver crucial missions to our customers.
For more than 20 years, Lockheed Martin has celebrated small business suppliers' successful efforts in providing quality goods and services and outstanding support.
"Our small business suppliers are critical members of our industry team, enabling production of the most advanced technologies for our customers and allies," said Brian Kubik, vice president of Global Supply Chain at Lockheed Martin Missiles and Fire Control. "You are here because you are the top of your game. Our environment demands that we continue to get better and you continue to prove a commitment to quality and ensure we deliver innovative solutions worldwide."
"Precision Optical is honored to receive this award and will continue to meet and exceed the challenges that are presented to us," says Nicolaus Lambert, President & CTO of Precision Optical.  "Three of my grandparents served in the armed forces, as well as my uncle and my father-in-law.  In particular, my grandmother was a gunnery instructor in the Navy during WWII.  The importance and significance of their service (and all those that have served and continue to serve) has transcended into our business, and we are proud to participate and serve our country by supporting Lockheed Martin."  Founded in 1959, Precision Optical specializes in the design and manufacture of laser quality custom prisms, thin film coatings, large optical flats and integrated optical assemblies.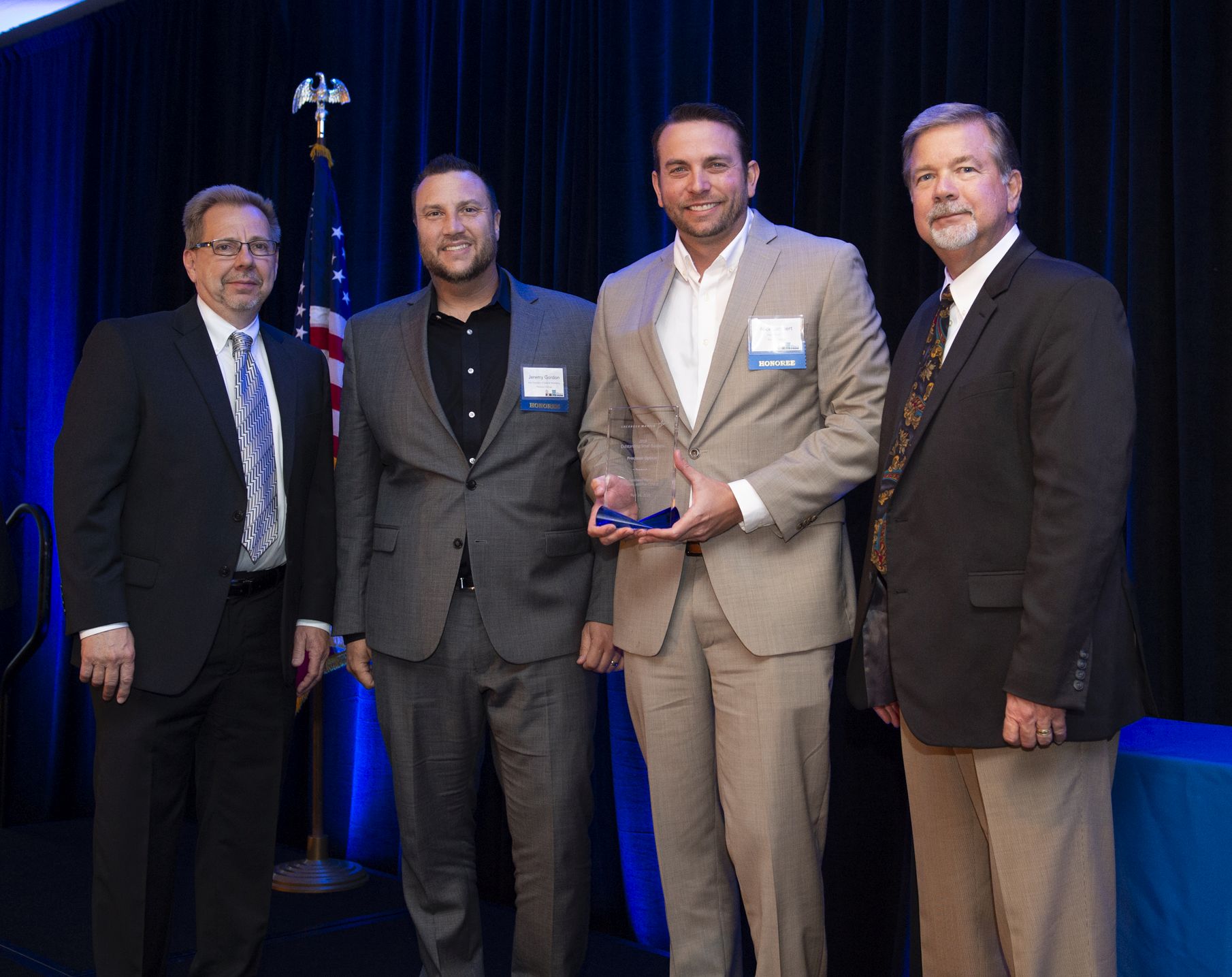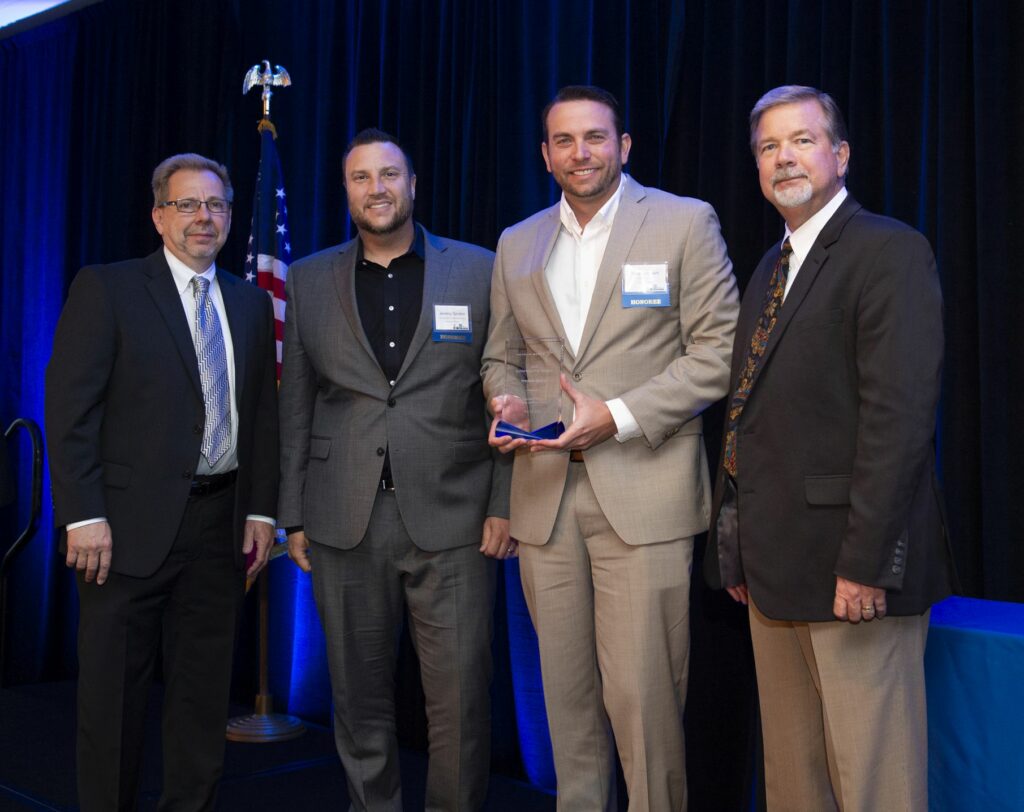 Other suppliers recognized for their work include:
CohesionForce, Inc (Huntsville, Ala.)
Avans Machine, Inc (Scottsboro, Ala.)
Marvin Engineering Company, Inc. (Inglewood, Calif.)
L.A. Gauge Company, Inc (Sun Valley, Calif)
Revtek, Inc. (Torrance, Calif.)
Burt Process Equipment, Inc (Hamden, Conn.)
New Source Corporation (Orlando, Fla.)
Precision Metal Industries, Inc (Pompano Beach, Fla.)
Magnetic Inspection Laboratory, Inc (Elk Grove Village, Ill.)
Torotel Products, Inc. (Olathe, Kan.)
Custom MMIC (Chelmsford, Mass.)
Baker Industries,Inc (Macomb, Mich.)
Advanced Industries, Inc (Odessa, Mo.)
United States Marine, Inc (Gulfport, Miss.)
Corvid Technologies (Mooresville, N.C.)
Uni-Cast, LLC (Londonderry, N.H.)
American Products Company (Union, N.J.)
Gurley Precision Instruments (Troy, N.Y.)
Faxon Machining, Inc (Cincinnati, Ohio)
Schmiede Corporation (Tullahoma, Tenn.)
TEVET LLC (Mosheim, Tenn.)
JM Fabrication Company LLC (Arlington, Texas)
Q C Graphics (Richardson, Texas)
Technology Service Corporation (Crystal City, Va.)
Atlantic Diving Supply (Virginia Beach, Va.)
Systima Technologies, Inc (Kirkland, Wash.)
Lockheed Martin was recognized with the Defense Contract Management Agency's highest possible rating for its 2018 performance and commitment to a diverse and inclusive supplier base.
 About Lockheed Martin
Headquartered in Bethesda, Maryland, Lockheed Martin is a global security and aerospace company that employs approximately 105,000 people worldwide and is principally engaged in the research, design, development, manufacture, integration and sustainment of advanced technology systems, products and services.