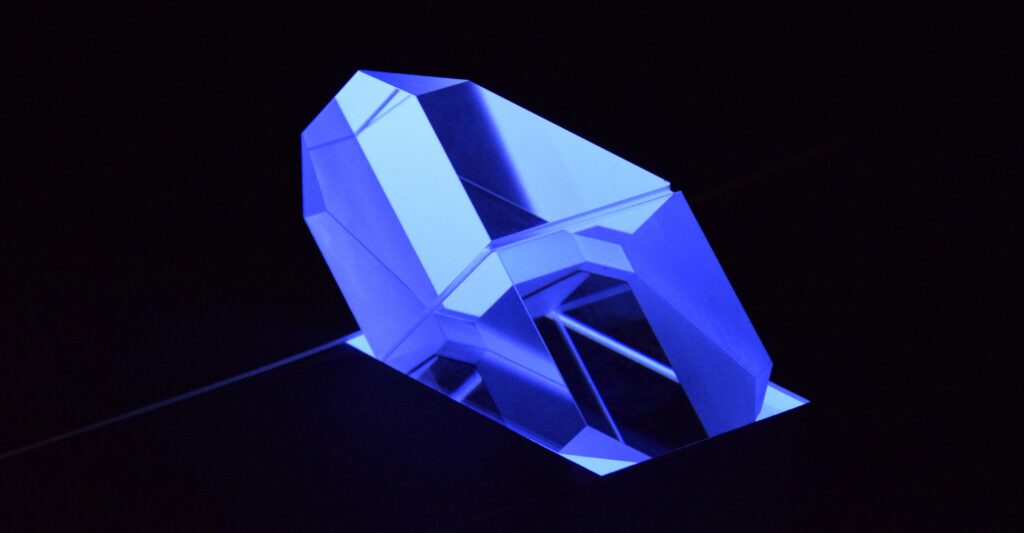 Photonics West is once again upon us, and Precision Optical is thrilled to once again be a part of it.  SPIE's Photonics West, held in San Francisco's Moscone Center, is the country's largest photonics tradeshow of the year.  The show begins on Tuesday, January 31st, and runs through Thursday, February 2nd.
Precision Optical will be exhibiting at our 20' x 10' booth, booth #1041 in the south hall, showcasing our optical component products and meeting with industry members to discuss their custom optical system and component requirements.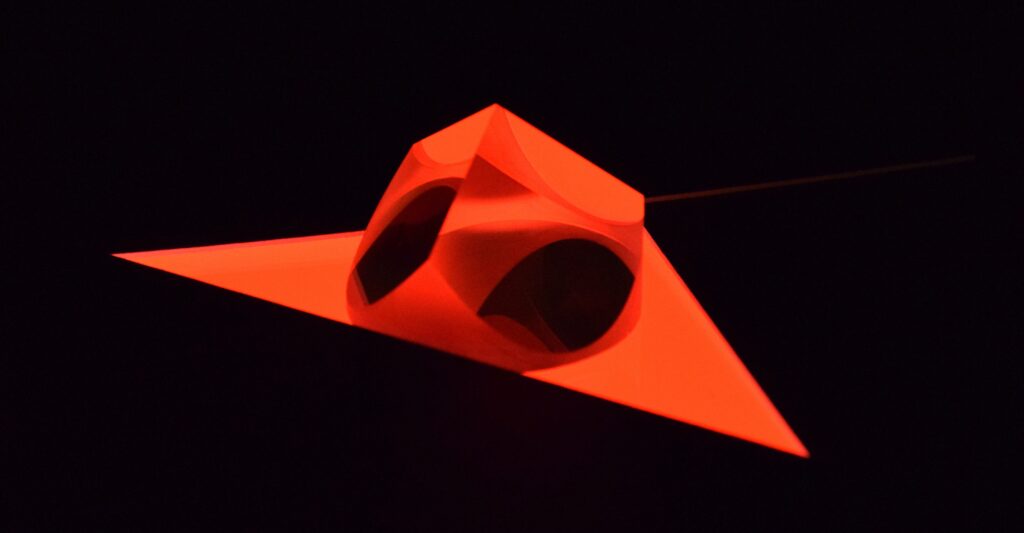 We look forward to discussing our various capabilities, including our metrology services, thin film coating services, assembly services, catalog corner cubes, and large flats and reference optics capabilities.  Representing Precision Optical at Photonics West will be Jeremy Gordon, VP of Sales & Marketing,  Jim McClure, Sales Manager (Tuesday – Thursday); Nicolaus Lambert, President & CTO, and Donald Miller, CFO (Tuesday); and Al Lambert Jr., VP & General Manager (Wednesday – Thursday).
For additional details about Photonics West, visit the event's website here.  We hope to see you there!
Photographs above courtesy of Karen Bridges.